---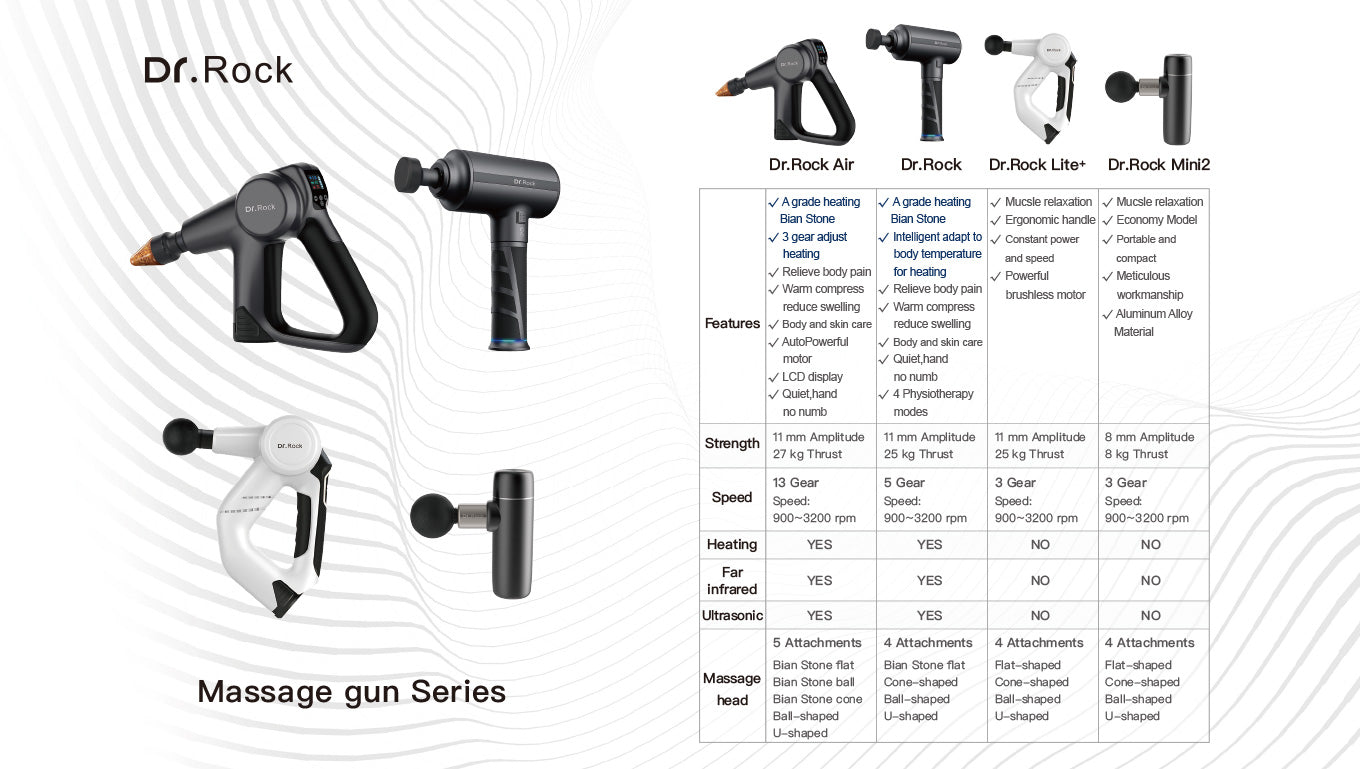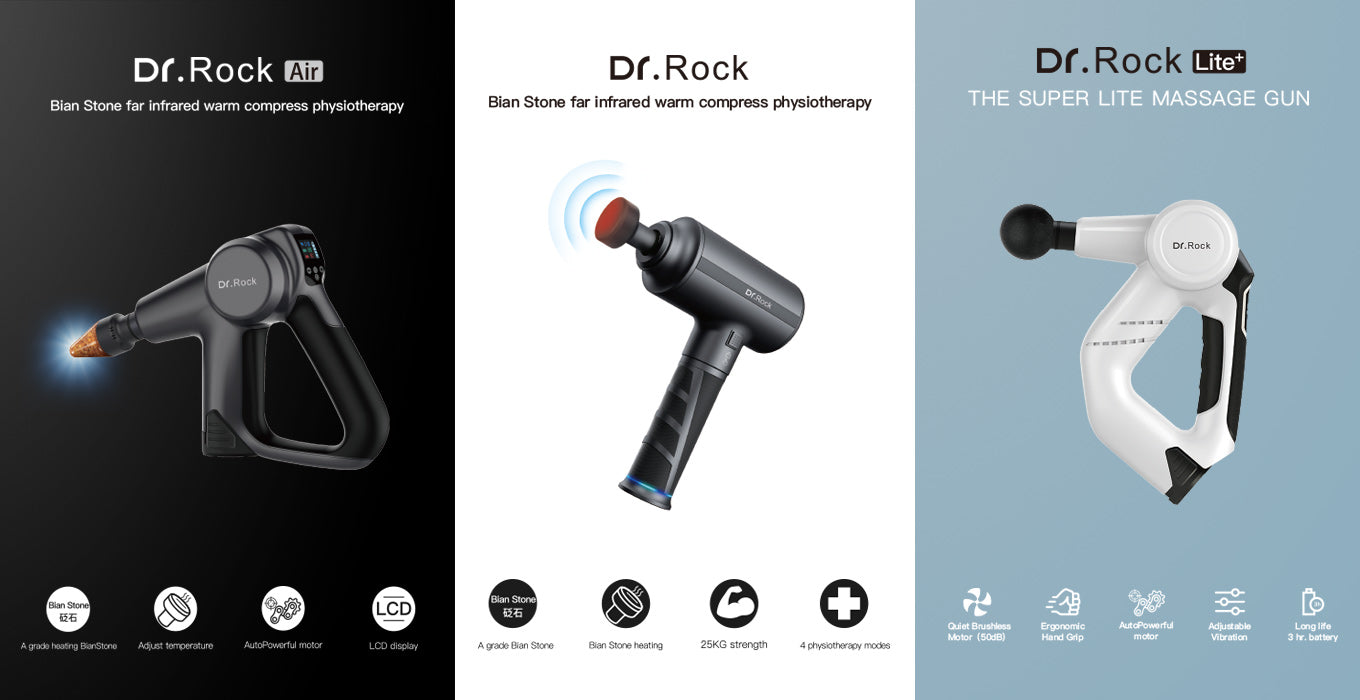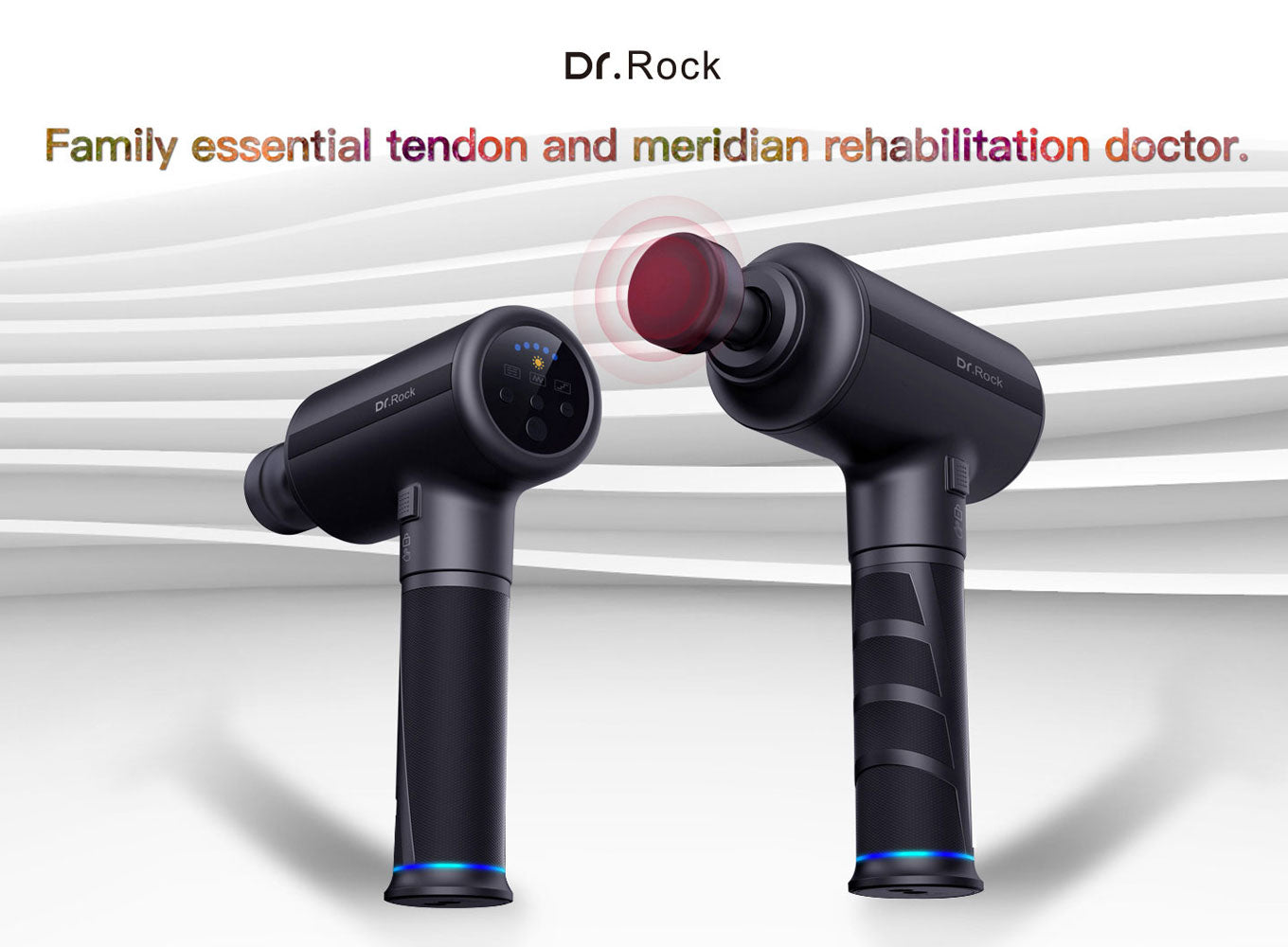 Bian Stone far infrared warm compress physiotherapy
Innovative physical health physiotherapy methods, with the support from scientific and technological intelligence, improve the accessibility of the physiotherapy,reduce suffering. Improve blood and lymph circulation, relieve muscle spasm and atrophy, Hong Kong Dr.Rock provides far infrared warm compress physiotherapy series with automated intensive massage on muscle, ligaments can not only accurately reach the stiff and fatigue parts of the body, it can also introduce organic essential oil rapidly penetrate the skin tissue, more effectively alleviate various body pains.
A time to heal, wish health and peace to you.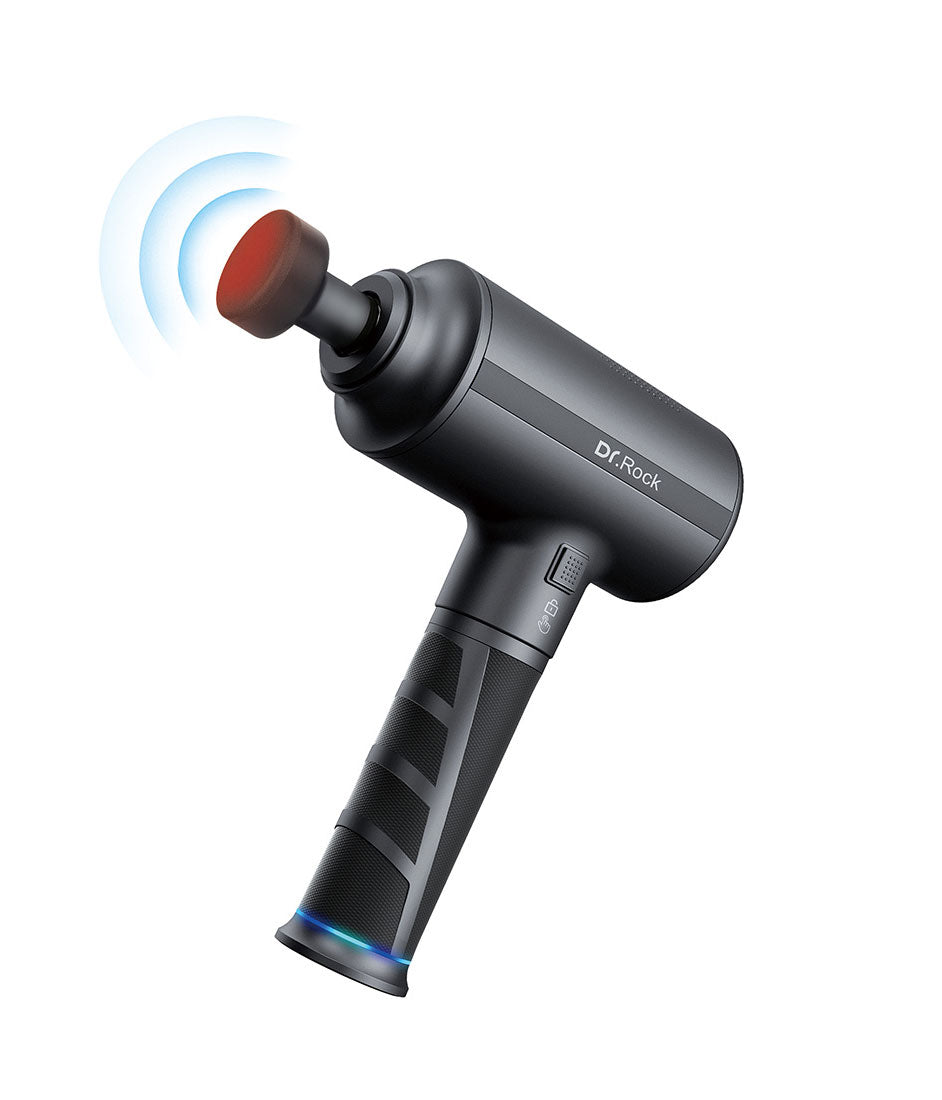 Bian Stone therapy
Bian stone therapy is one of humanity's oldest medical practices. The Bian-stone technique refers to the use of stone-based equipment to perform massaging, heating and other operations. Bian stone has been applied in Traditional Chinese Medicine for various soft tissue injuries, especially, cervical spondylosis, acute or chronic lower back pain, as well as skin disorders, such as abscesses or boils, and regulating qi and blood circulation.
Beneficial body minerals ∙ exothermic energy stone
Bian Stone is a natural meteorite that contains a lot of beneficial minerals, especially after heating, which emits far infrared and ultrasonic pulses. Through a large number of medical tests, these functions can relax the muscles, facilitate the blood circulation and relieve inflammation.
Tips:The treatment effect is the best when the Bian Stone physiotherapy probe is in contact with skin.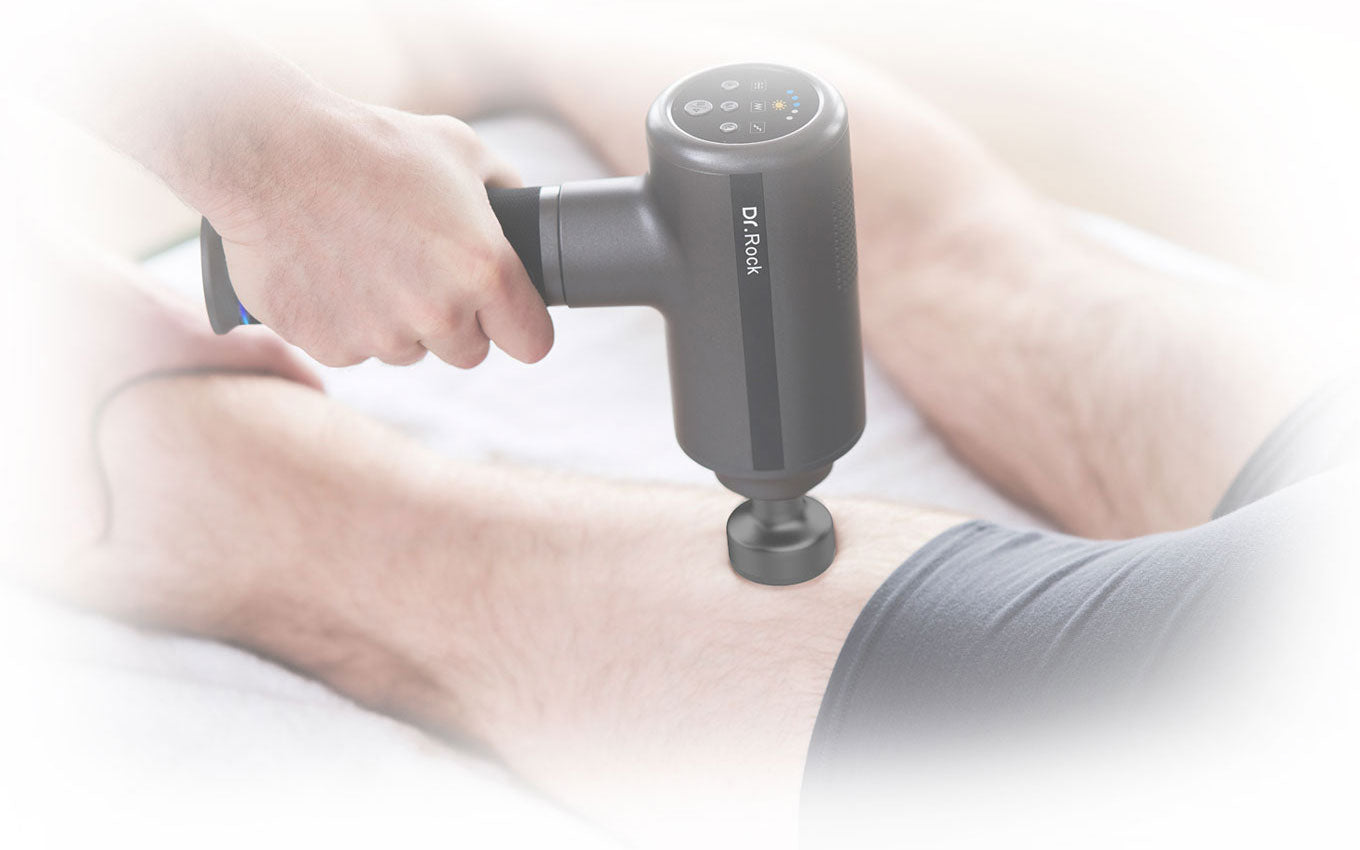 Intelligent heating multifunctional Bian Stone treatment head
Warm Bian Stone can conduct heat into the body deeply and then to the meridians through reflection.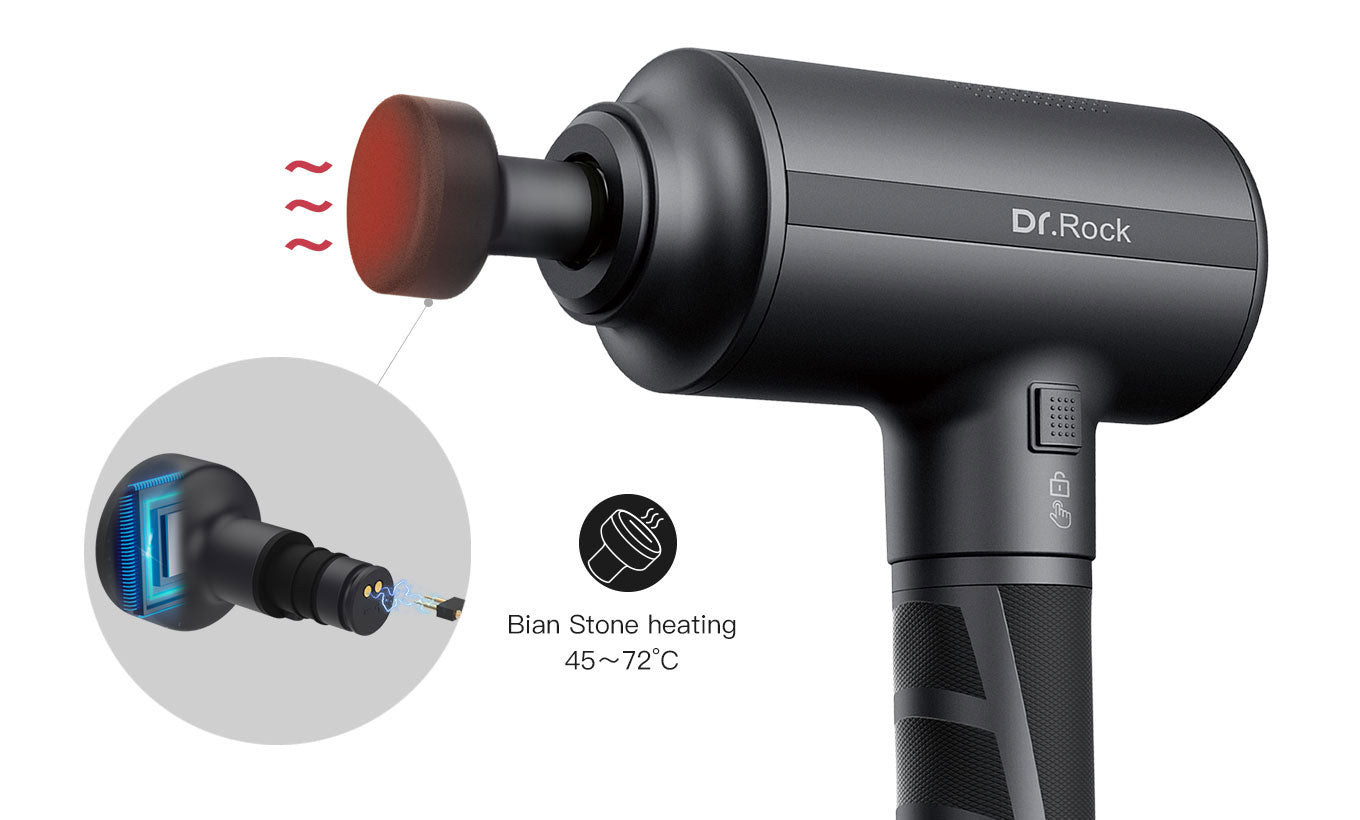 Far infrared ∙ Ultrasonic
Dr.Rock Bian Stone far infrared warm compress physiotherapy is a portable far infrared rehabilitation instrument for fascia and deep tissue inflammation treatment. The hot Bian Stone physiotherapy head can emit far infrared rays and ultrasonic pulses that are beneficial to the human body.
Remove the pains to return to good state
The specialized treatment can relieve sciatica, frozen shoulder, joint pain, muscle soreness, swelling, systemic meridian dredge and other pain.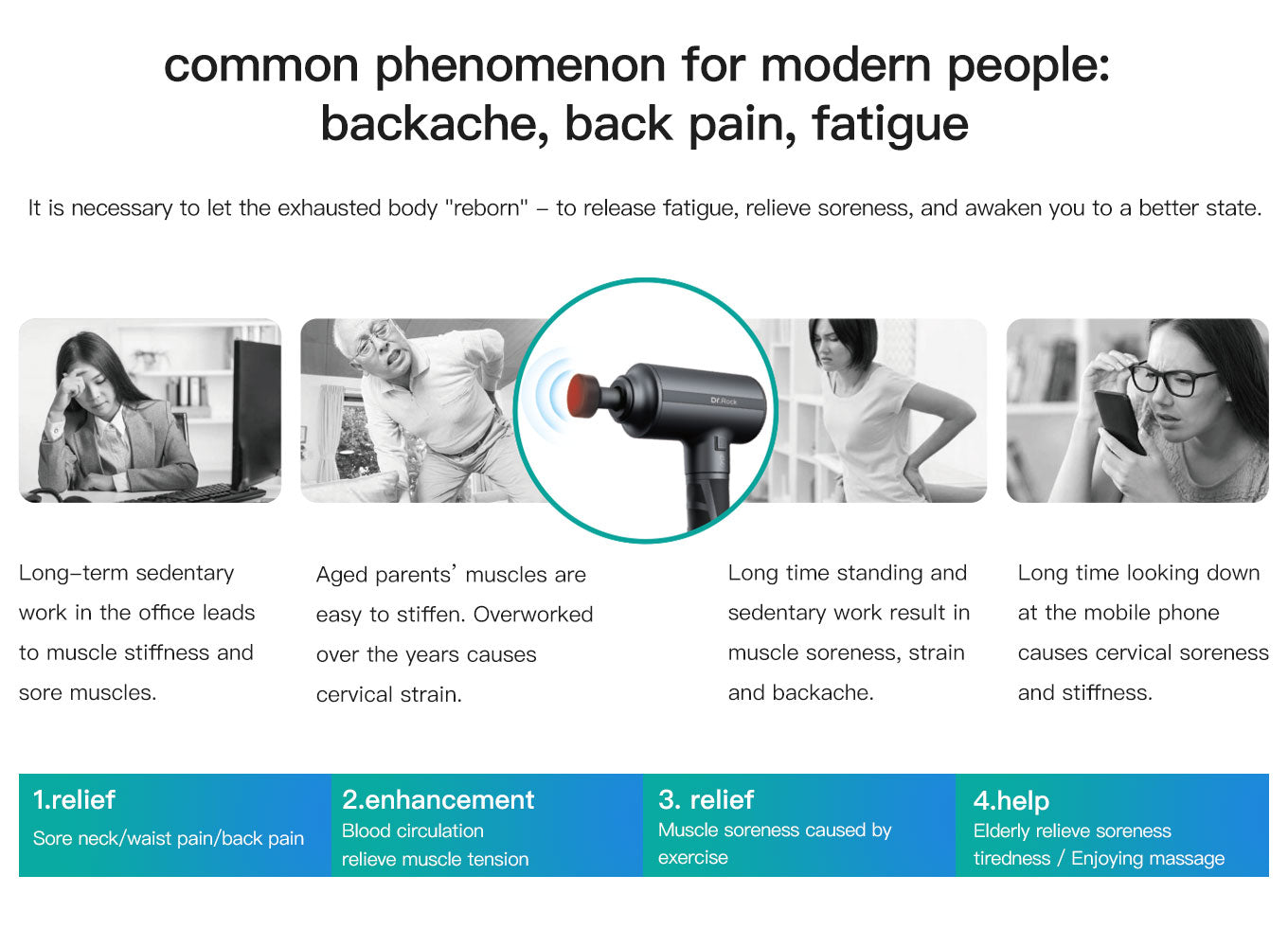 Excellent Battery Life
Long-lasting battery life of 2600mAh. Long-life energy storage lithium batter. The longest endurance for hot compress is about 22 hours!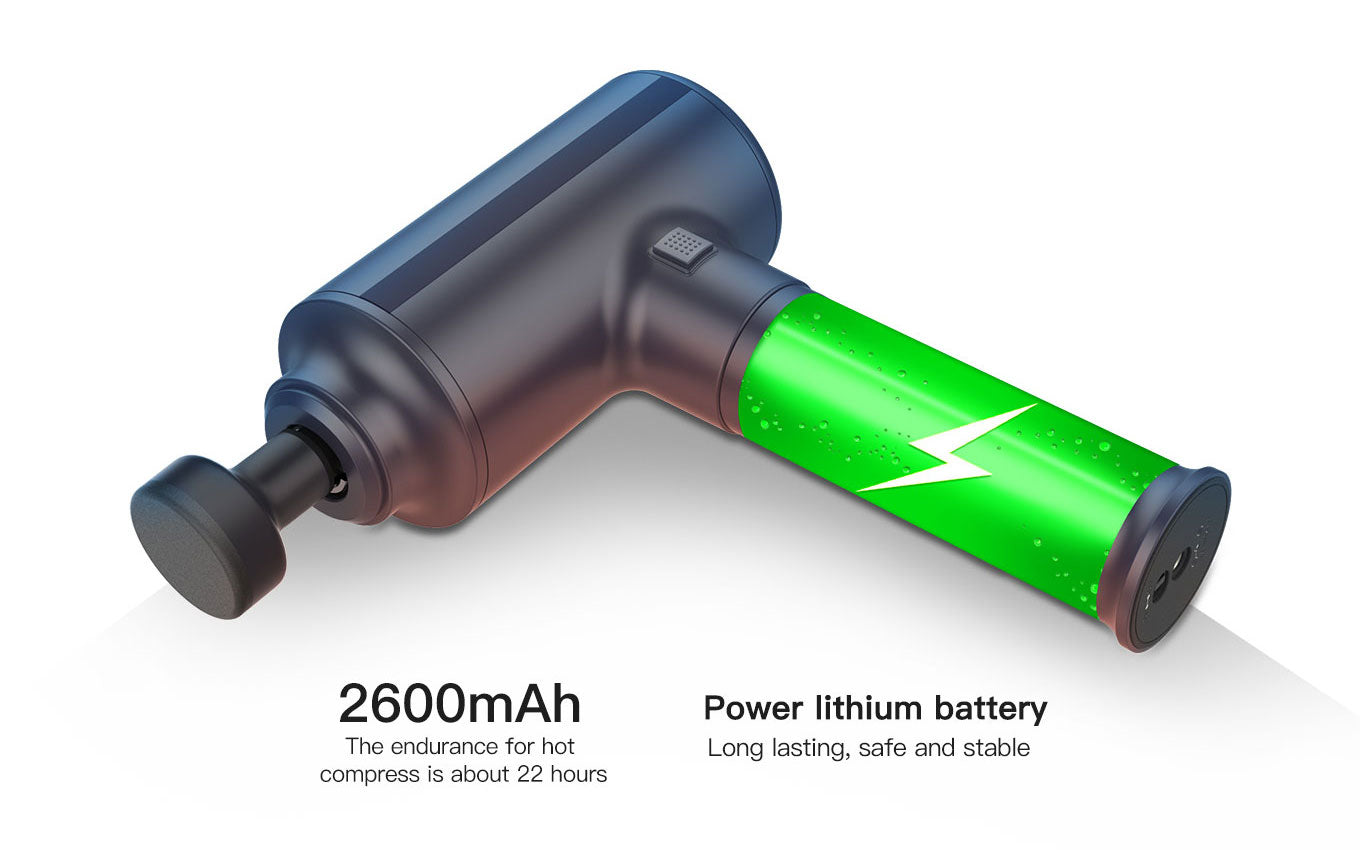 Carefully take care of every inch of muscle
4 interchangeable head attachments, soft head attachments for a comfortable treatment experience while reducing damage to the bone.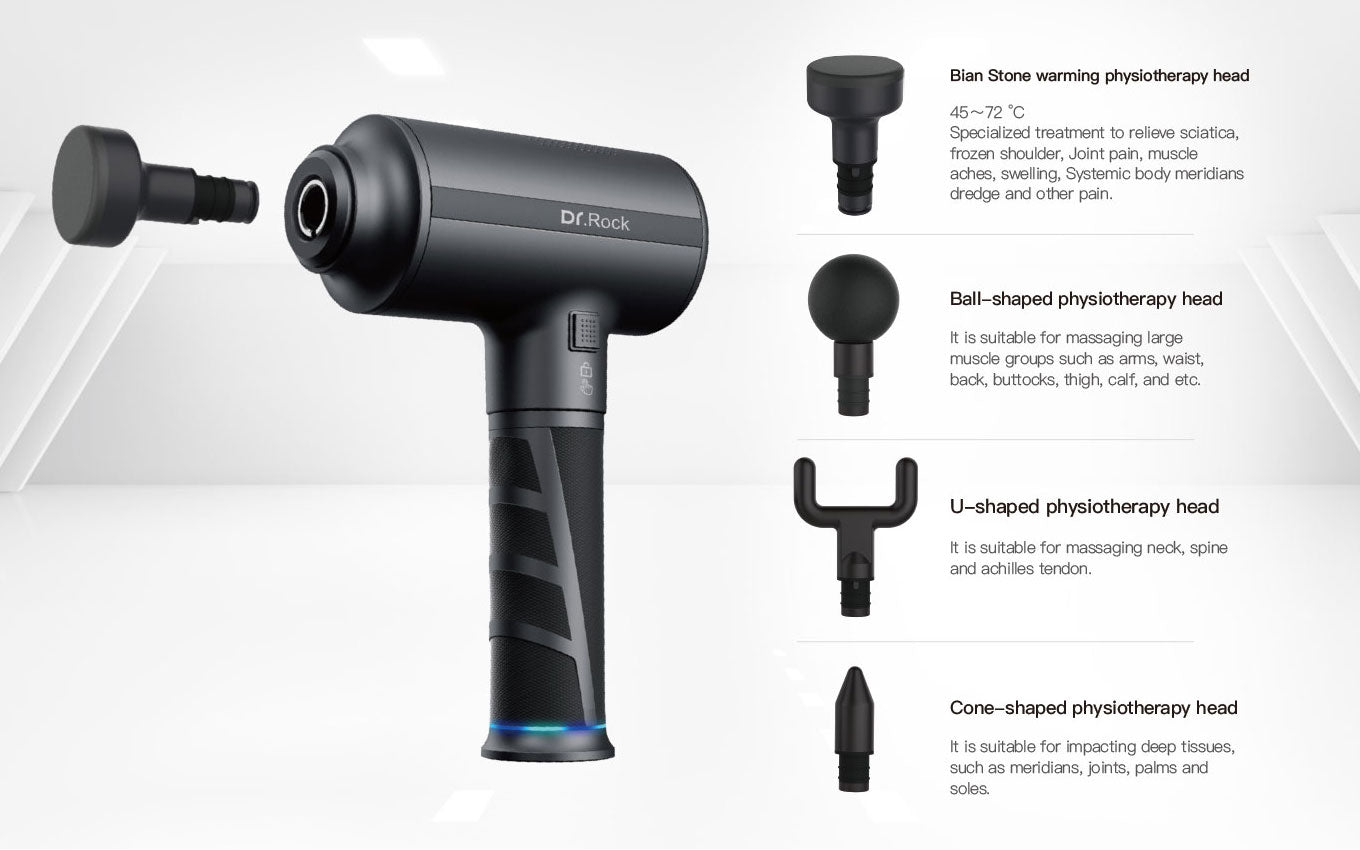 Five different speed levels • Deep percussive
5-speed high-frequency speed adjustment gear to meet a variety of different physical therapy needs, the maximum speed of 3200 rpm / min strong and powerful, the deep hammer beats the pain and instantly releases soreness.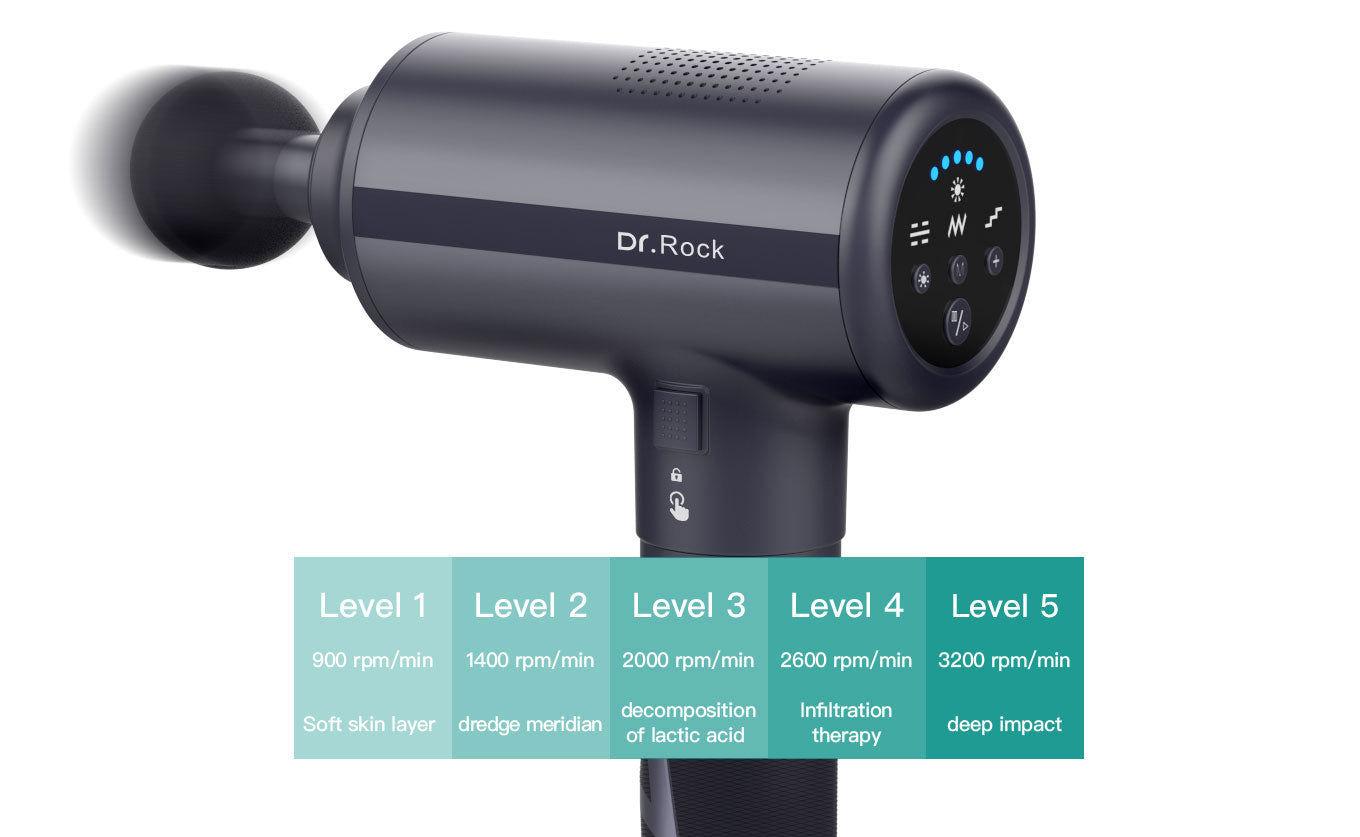 Multiple physiotherapy modes • Meet every demanding requirements
Five-speed frequency conversible vibration. If you are the first time using this physiotherapy instrument, you should start from level 1. Non-professionals, please be cautious when using the highest level.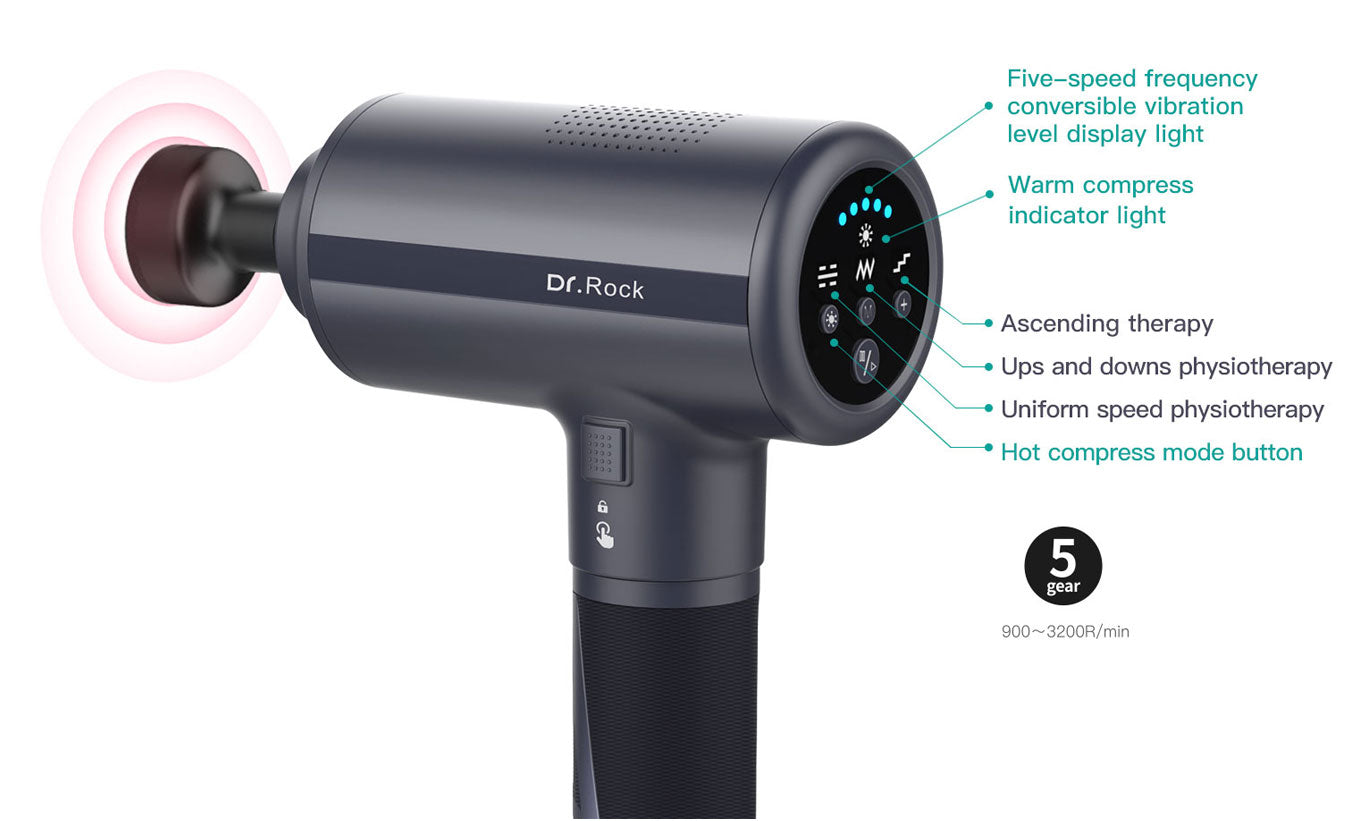 Powerful motor Destroy the sore point in the depths!
The high-performance, powerful brushless motor makes the high-frequency hammering powerful and powerful. Every stroke is just right. That is why it increases blood circulation. It provides you with relief from muscle pain as well.
User-friendly innovations Anti-sweat,anti-skid
The integrated L-shaped closed structure design, anti-sweat and anti-slip, sweating and dripping can also be used with peace of mind. Equipped with a simple air-cooling system, the space gray paint shell creates a simple and smooth line.
Ergonomic
The ergonomic handle
Humanize
Humanize control panel
Anti-sweat,anti-skid
Silicone handle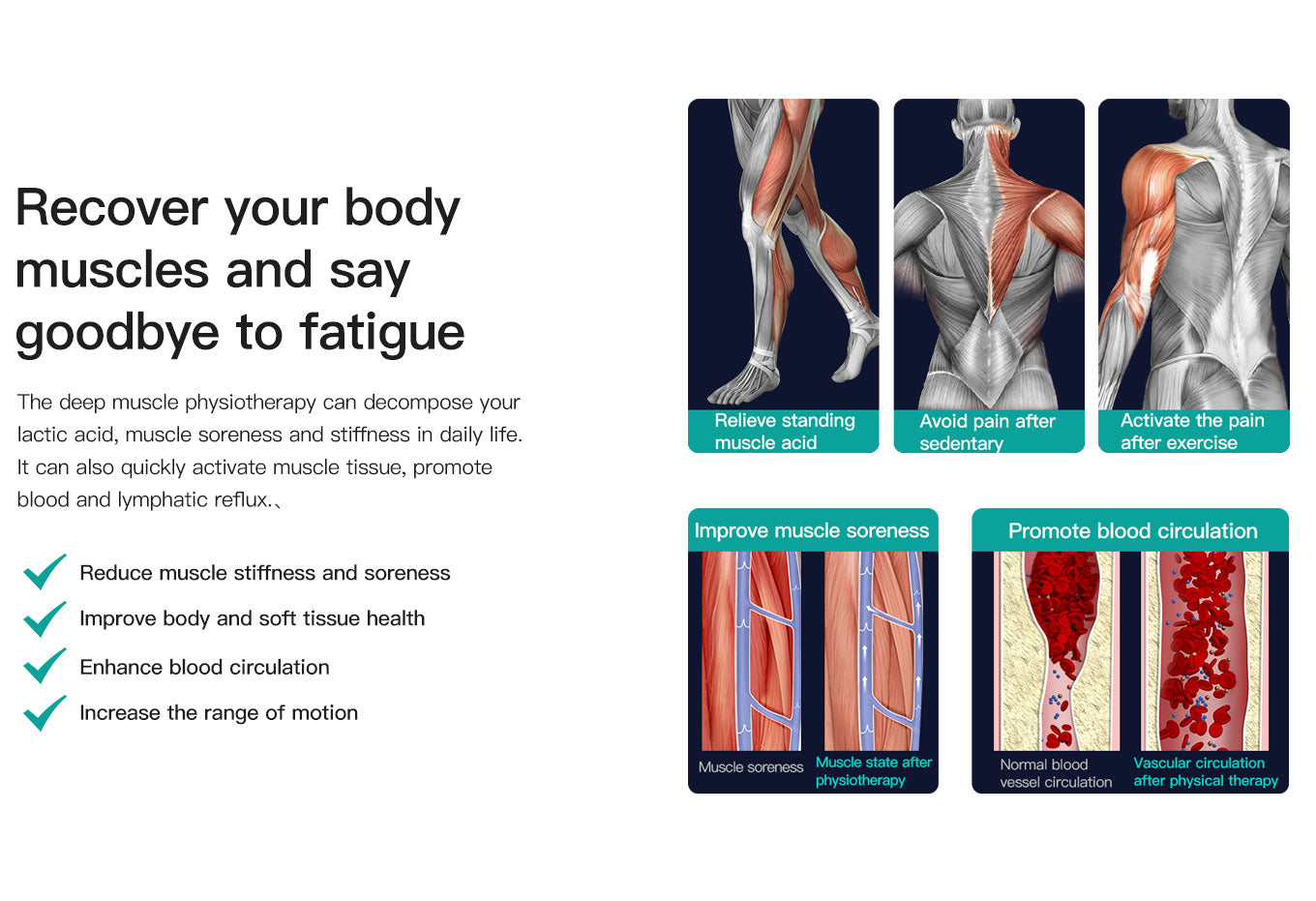 Handheld without numbness • Ultra silent design
Silent motor, bringing a strong driving force at the same time, greatly reduce the noise caused by braking, Low wear and quiet, longer life, and 50 db noise is not upset.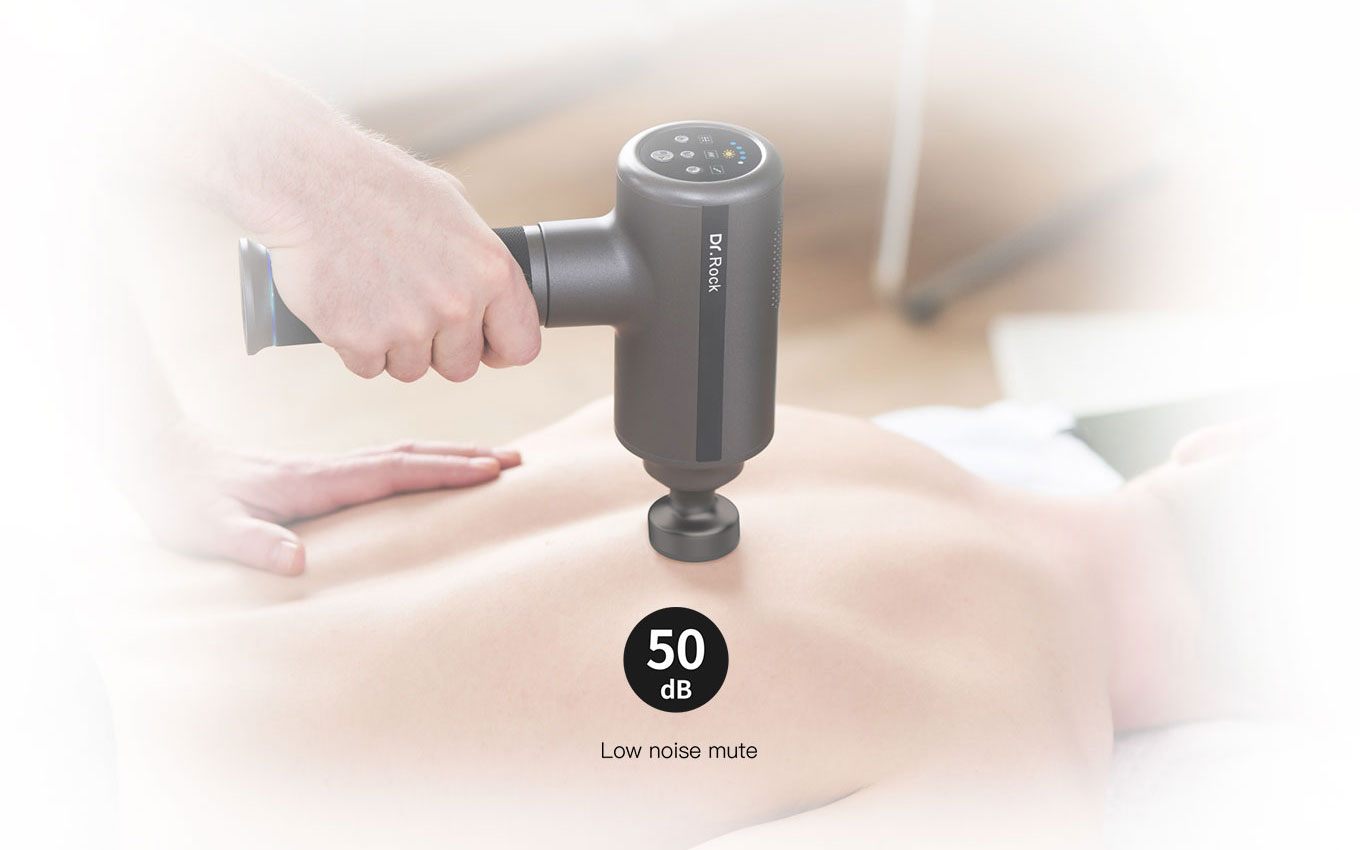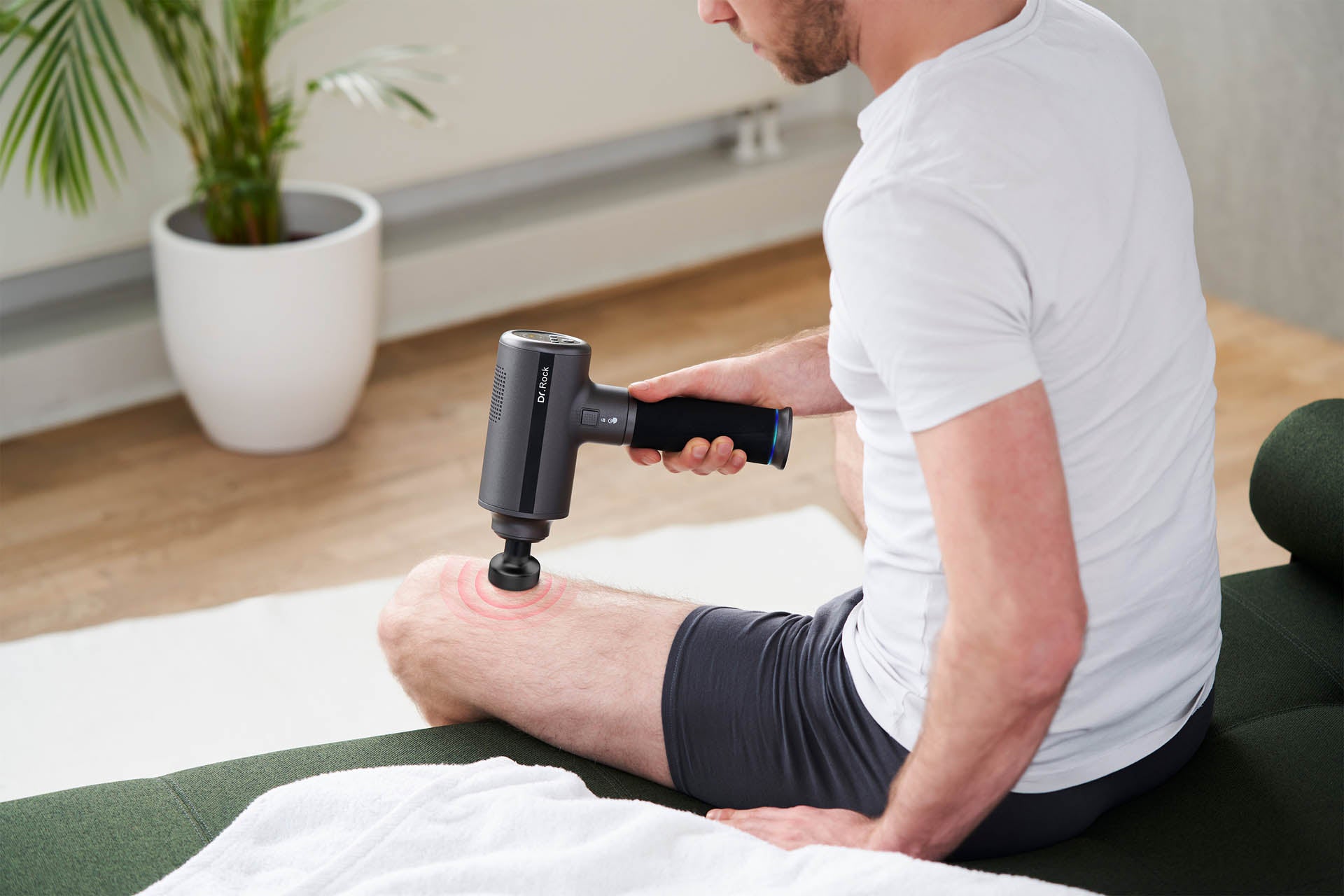 The myofascial release • Increase blood flow
It provides a deep muscle treatment that chiropractors can trust and believe in. Perfect for a deep tissue massage, the gun is equipped with a superior motor and ergonomic handles that quickly activate tired muscles.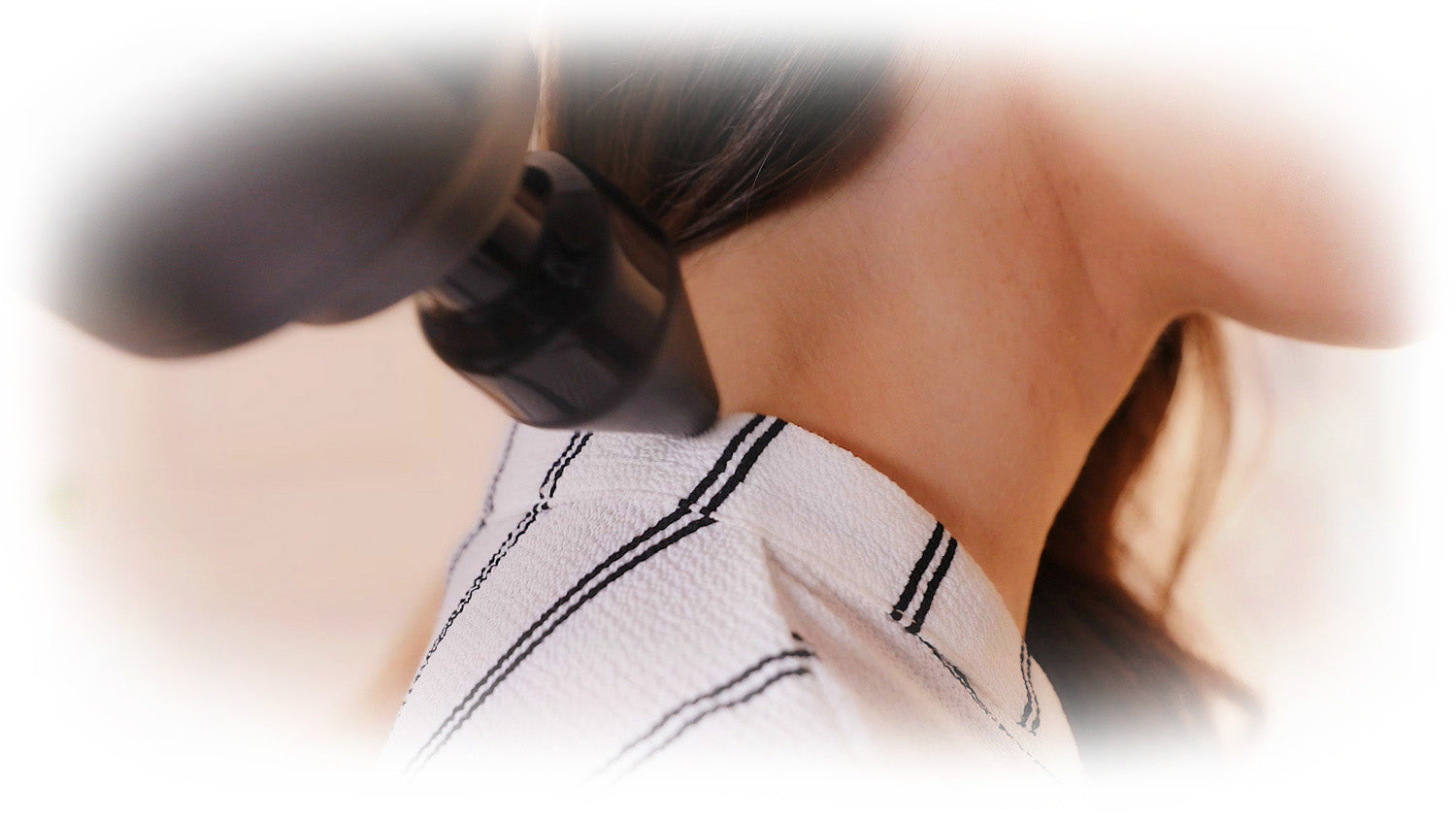 New Bian Stone round ball head and cone head
                                   Aside from soothing and relaxing tight muscles, there are many other benefits. They can lessen the stress on your entire body, and relax your mind, too.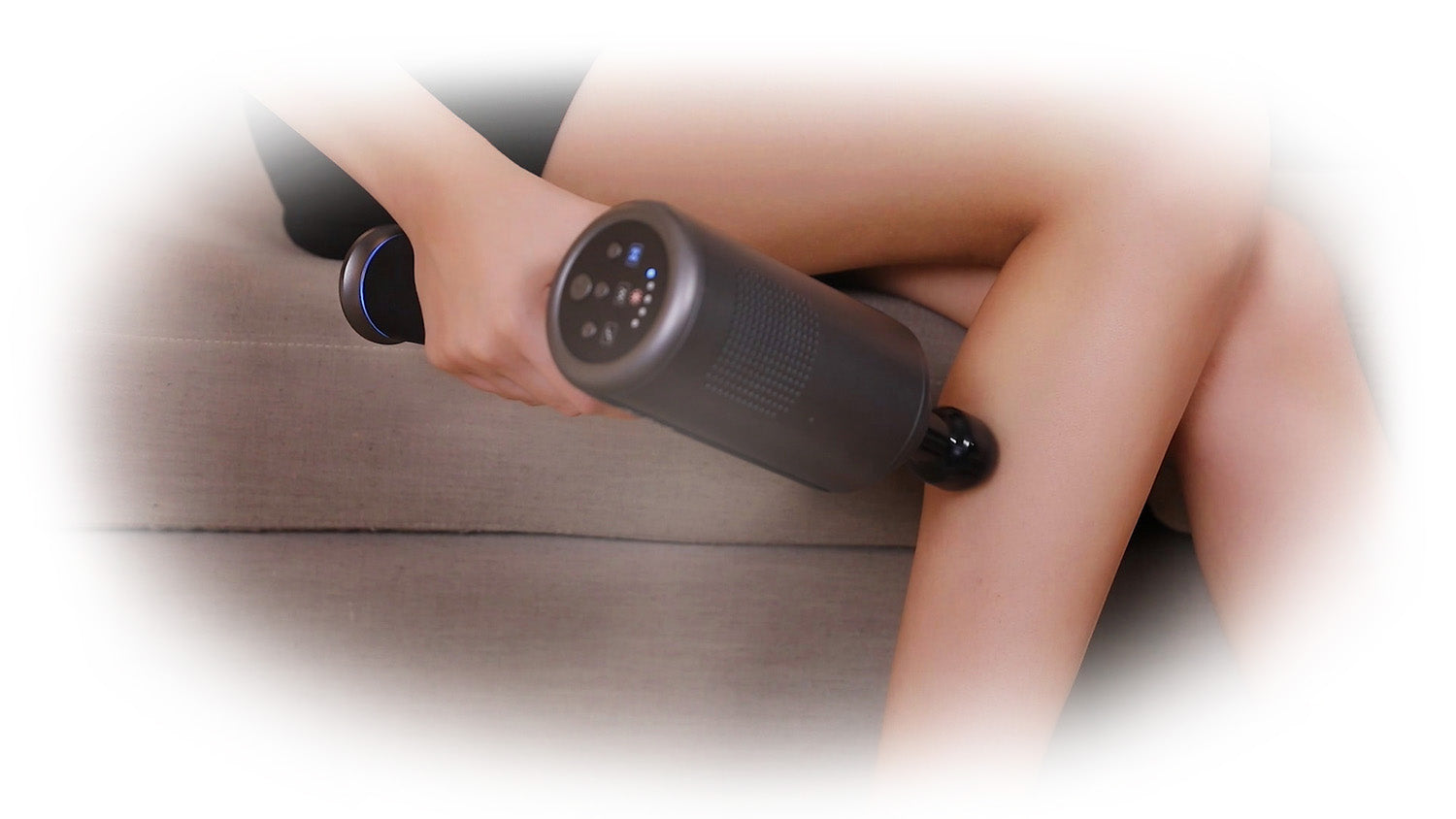 International safety certification
Has passed RoHs, FCC, CE-EMC, FDA (US Medical Device Certification) And other safety certifications provide a safe, stable and durable A physiotherapy instrument with multiple protections.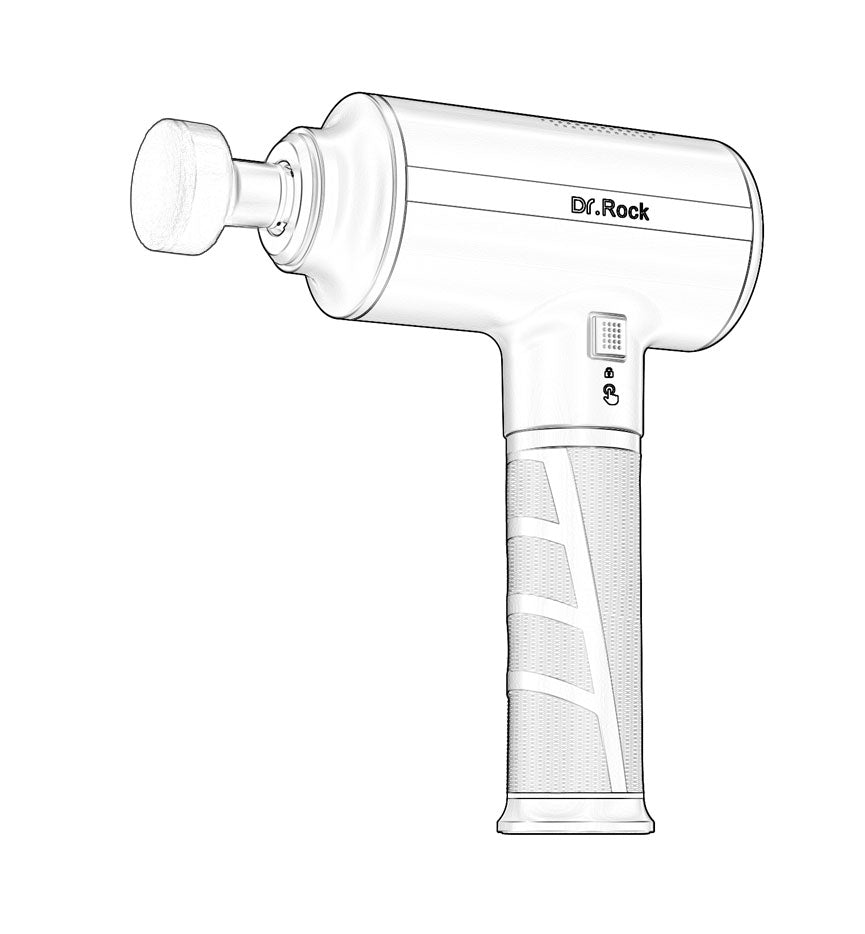 Parameter Specification
Product model:H-MG200
Product name:Zikko Dr. Rock Bian Stone far infrared warm compress physiotherapy
Massage mode:static warm compress, uniform speed, ups and downs, climbing
Force gear:5th gear speed change adjustment
Gear/Speed:1st gear 900 rpm, 2nd gear 1400 rpm, 3rd gear 2000 rpm, 4th gear 2600 rpm, 5th gear 3200 rpm
Work rate:≤60W
Stone hot compress temperature:45℃~72℃ (hot compress heating temperature)
Charger input voltage:110~240 V/50~60 Hz
Charger output voltage:DC 16.8V/1A
Cell:16.8V/2600mAh, 43.68Wh, lithium battery
Working duration:up to about 22 hours
Charging time:about 150 minutes
Size:245*78*255mm
Weight:980 g
Color:Grey
Package accessories
• Physical therapy instrument host X1    • Manual of physiotherapy instrument X1
• Ball physiotherapy head X1    • U-shaped physiotherapy head X1
• Conical physiotherapy head X1    • Physiotherapy instrument bag X1
• Stone warm compress physiotherapy head X1    • Physical therapy instrument battery handle X1
I have been using it for almost 2 years
I have been using it for almost 2 years, and I like it very much. It has brought great help to my health. The last time DR.ROCK BIANSTONE PRO had a malfunction, I contacted the customer service staff and they quickly repaired it, which made me very satisfied.
An excellent product with excellent customer support
At the time of this writing, I've been using Dr Rock for over 8 months, and I couldn't be happier. The versatility of its modes and head shapes means I get an effective massage, wherever I want it, every time. I'm giving 5 stars not only for the quality and usefulness of the product, though, I'm also giving it to Zikko's customer support. My Dr Rock recently started intermittently pausing during operation. You'd start it, but it would suddenly stops, pauses, start again, stop again, etc. I contacted Zikko customer support and, after quickly verifying the problem, they asked me to return it to them for maintenance. A few days later, the product came back to me good as new, but that wasn't all: They included a hand-written note, a new bianstone head (in a shape I didn't have yet), a new carrying case, and an extra battery! I was flabbergasted! This is, by far, the best support experience I've ever had with any product. They diagnosed and fixed the problem quickly, their communication was wonderful, and they went the extra mile (extra ten miles!) to make me feel like a valued customer. I'm overwhelmed with gratitude. Thank you, Zikko, for treating me like a friend.
Gray ,many thanks for your affirmation and thanks for your support Zikko products.
If there any help we can do in the near future please kindly advise.
Helpful lossen tight munscles and reduce soreness
super quiet and strong massage gun i used ,and I like the Bianstone heating head a lot ,help body pain relieve a lot
促進血液循環,提升人體免疫力功能。
Dr.Rock BianStone 發熱筋膜槍,以高頻能量波、振動超聲波共振生物細胞,產生共振效應,加熱槍頭使遠紅外線產生深度調理功能,使人體組織深部溫度升高,體內溫度達到39℃一 45 ℃,校正被鱗片侵蝕的細胞,使內臟毒物鱗片斷裂脫落,增強人體細胞的自我修復功能,實現人體毒垢的自然代謝,促進血液循環,有效地提高人體免疫力。
Nice product
I used this product for my frozen shoulder. ,very nice product .