---
Thunderbolt 3 Mini Dock 8K 60W
Portable for you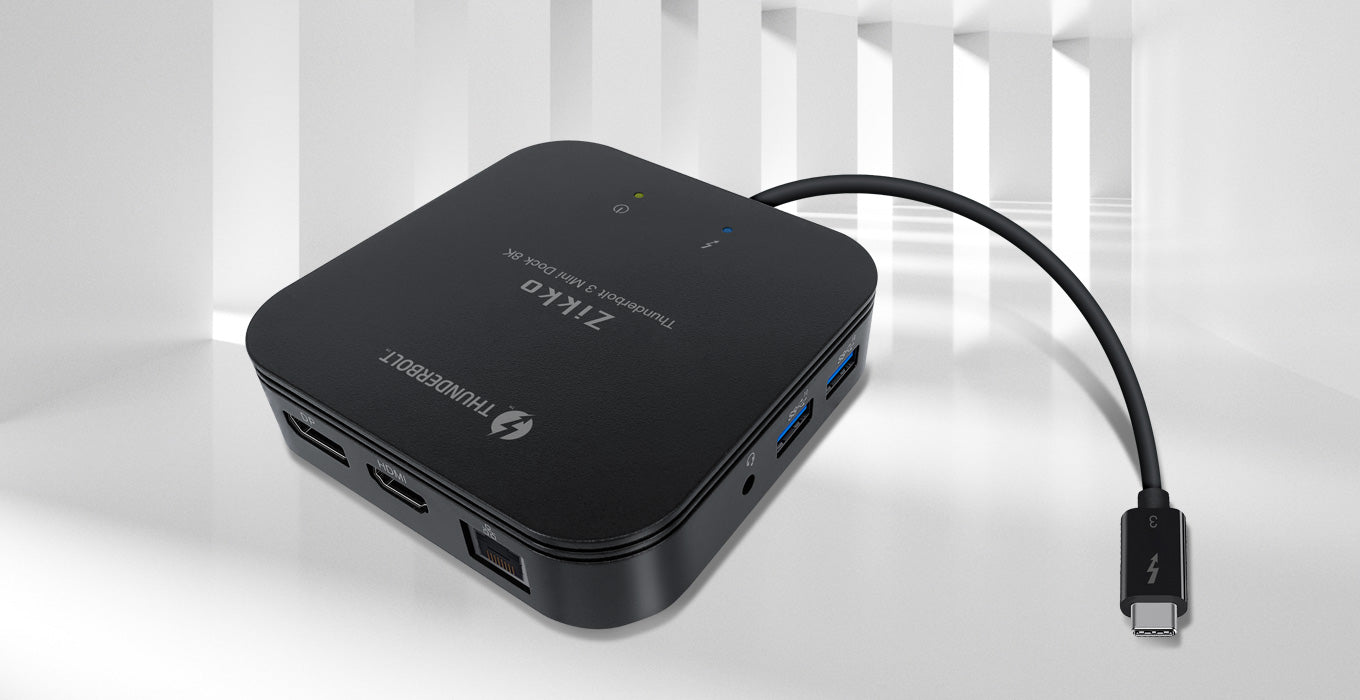 Thunderbolt 3 Mini Dock 8K PD60W
Zikko Thunderbolt 3 PD60W 8K Mini Docking Station (Model: M-TBD060) is a dual-power supply mode designed for the Thunderbolt 3-port notebook peripherals. The dock comes with a Thunderbolt 3 data cable, which can directly transmit data and supply power. A smart high-speed dock port integrating USB 3.1, DisplayPort, HDMI, Ethernet, speaker & microphone, equipped with a PD power input port of USB-C up to 60W, which can be charged upstream through an external power supply, and is used for notebook video output At the same time provide durable power. Built-in driver, plug and play, no need to install other drivers.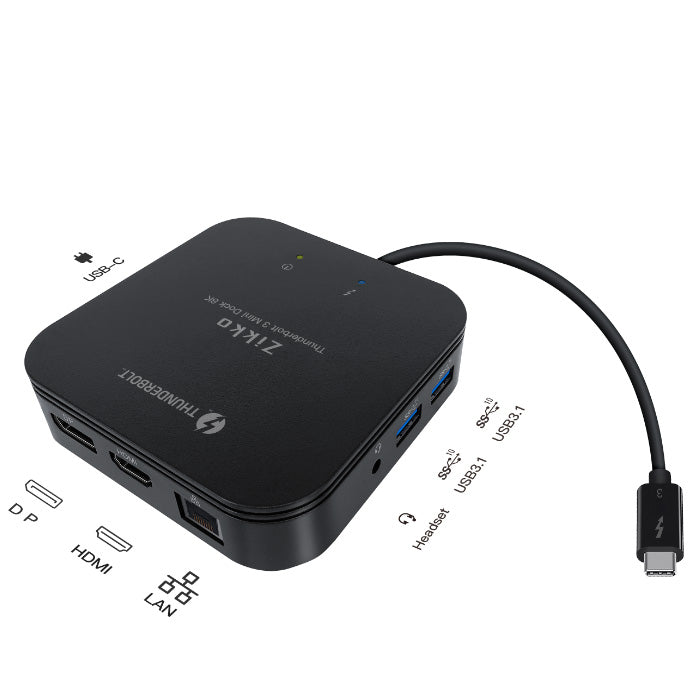 thunderbolt 3 cable included
Abundant ports and excellent expansion, enough to meet the needs of professionals
Easy to get it, 8K display, wired network, keyboard, mouse, speakers, headphones,Power supply, 3.1 card reader, 3.1 hard disk and other professional equipment are enough to meet professional expansion needs.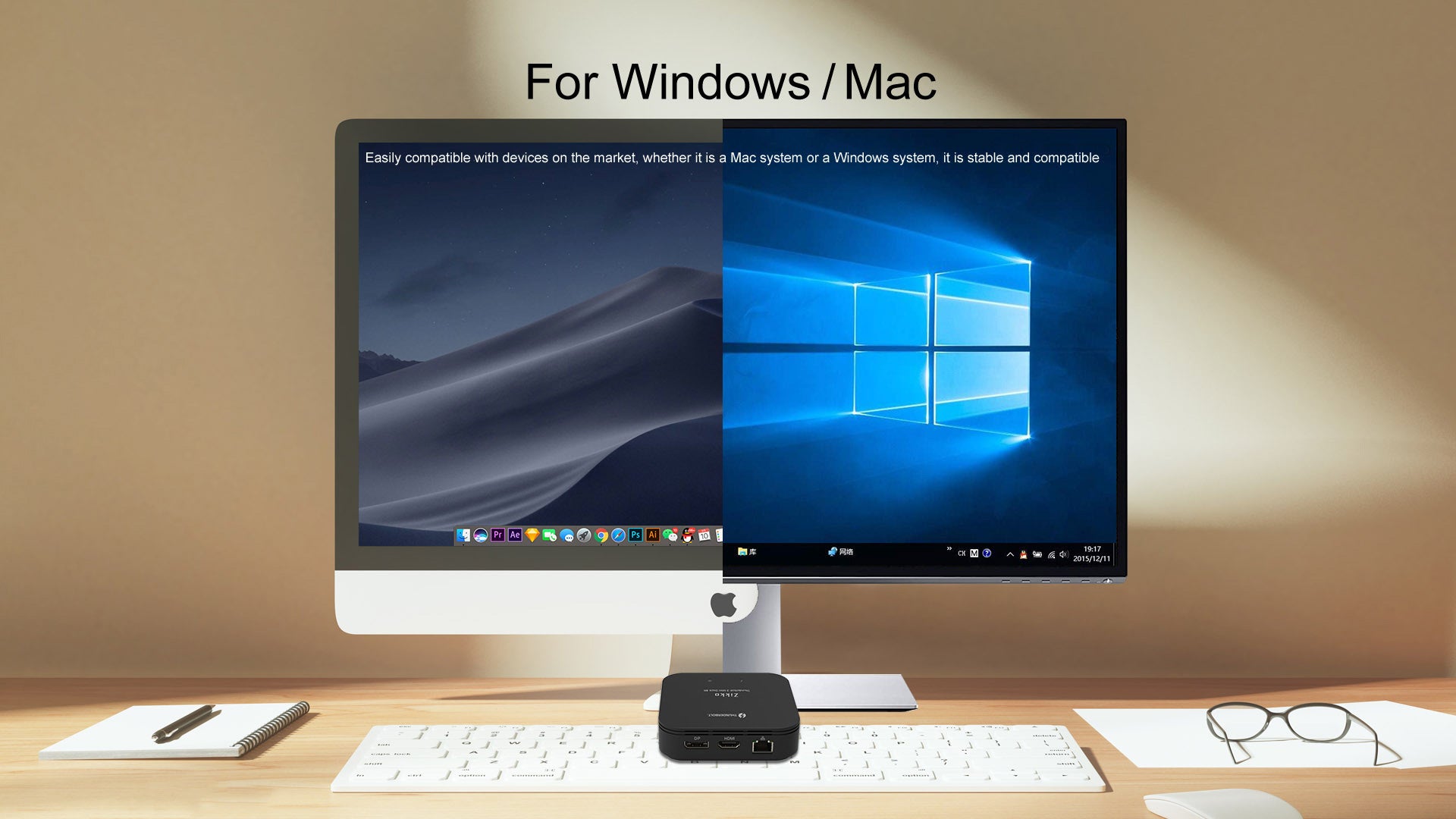 Data transfer up to 40Gb/s
No need to download and install the driver, plug and play, fast transfer of documents and movies.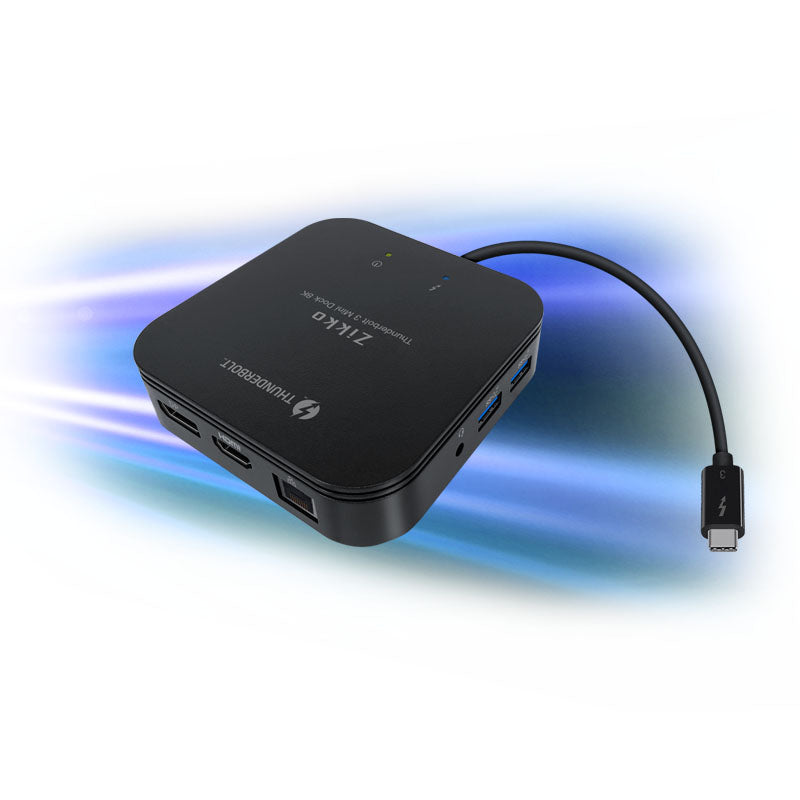 Connects two 4K monitors
Ultra-high-definition output through DisplayPort and HDMI ports, support for dual 4K 60Hz displays, to achieve professional multi-function desktop configuration requirements. Also supports 60Hz 5K monitor,30Hz 8K monitor.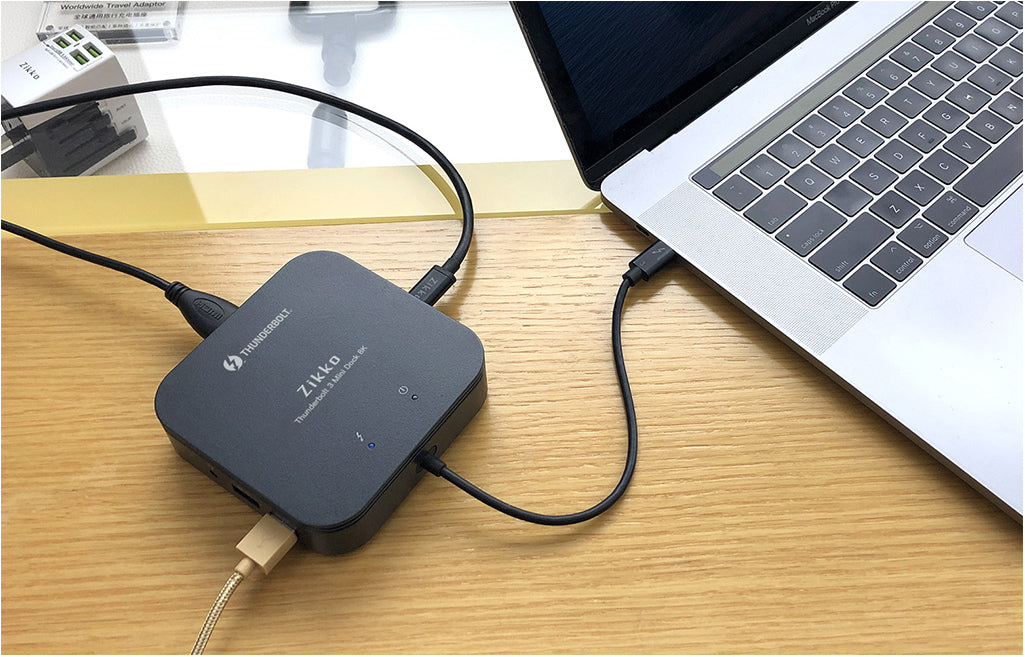 No external power required
When connecting the Thunderbolt 3 docking station to a laptop, there is no need to connect an additional power cord The peripheral devices connected to the docking station can be powered. Connect the existing power cord of the notebook computer (60W recommended) Connect to the USB-C PD port on the Thunderbolt 3 docking station to keep the laptop charged
Say goodbye to redundant equipment and work more easily
A thunderbolt 3 mini docking station is enough to meet the daily connected equipment, Make creation more efficient, very suitable for professionals in creative work.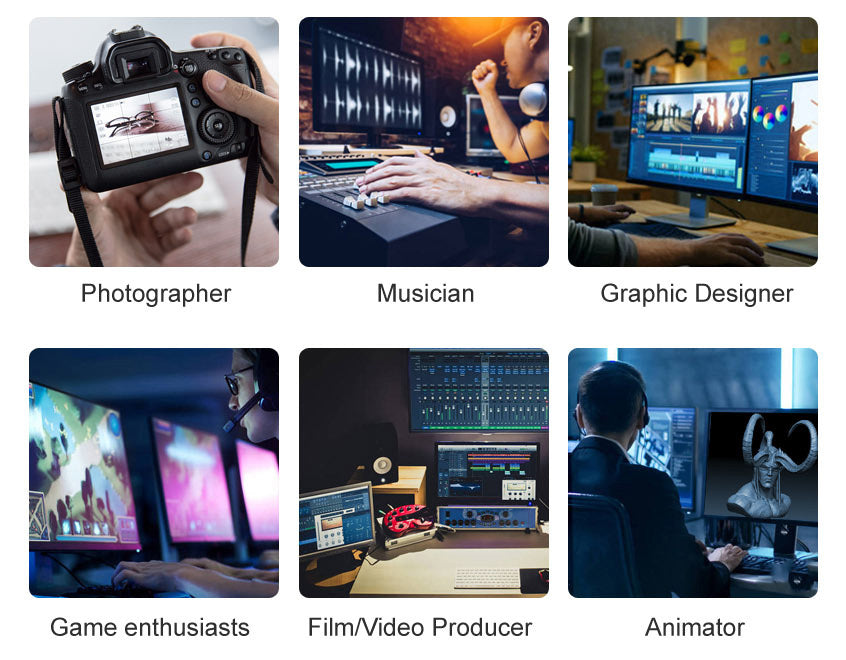 International safety certification
It has passed RoHs, FCC, CE, and other safety certifications, providing a safe, stable, durable, and multi-protected Thunderbolt 3 docking station.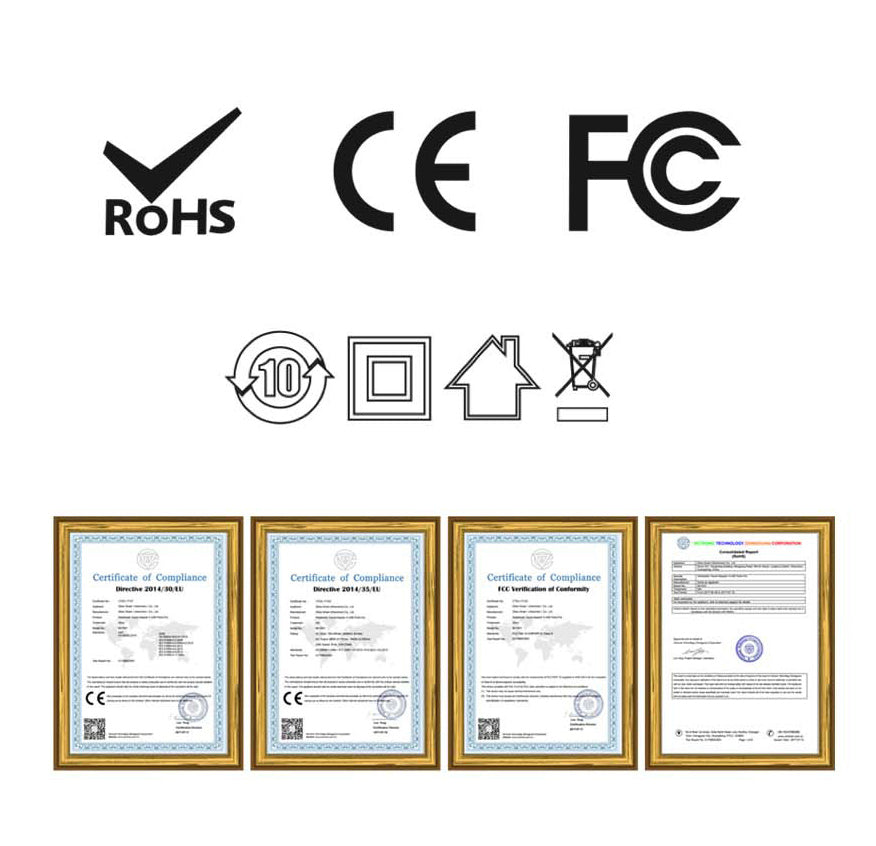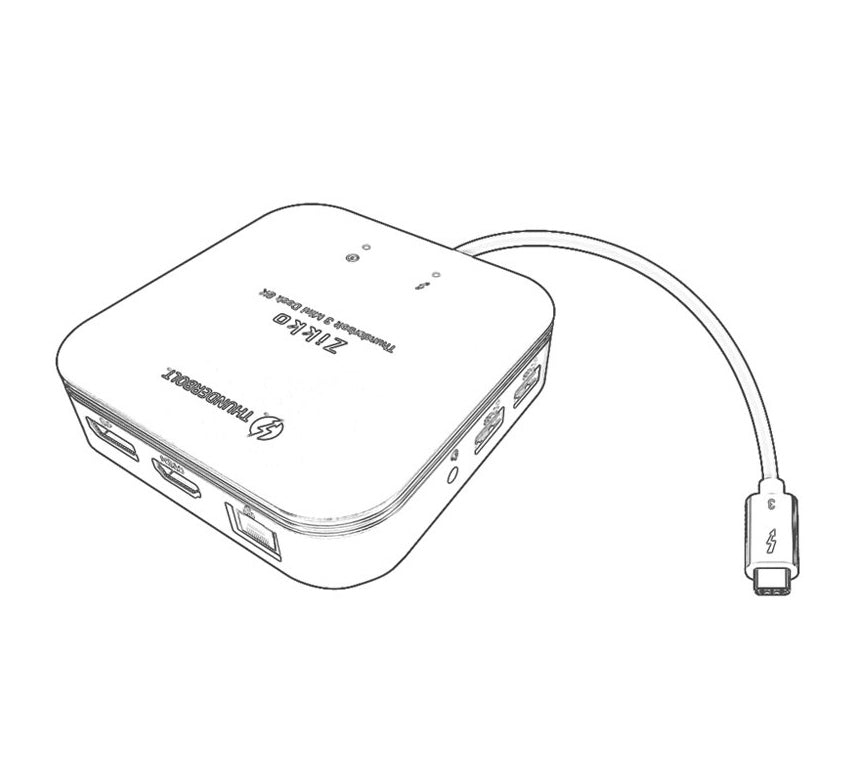 Parameter
Model: M-TBD060
Thunderbolt 3 Port: Support 40Gbps data transmission, 60 watts max
USB-A Port: USB3.1 Gen2 supports transfer speed up to 10Gbps
USB-C port: only supports PD3.0 power in, 60W Max (20V/15V/9V/5V, 3A)
HDMI output: The output supports HDMI2.0, the resolution supports up to 4K@60HZ HDR
DisplayPort: Supports DP1.4, resolution supports up to Single 8K@30HZ
Gigabit RJ45 Ethernet port: Supports10Mbps/100Mbps/1000Mbps
Audio port: Supports stereo output and microphone input
Working temperature: 0 °C ~ 35 °C
Storage temperature: -20 ° C -70 ° C
Size: 100 (L) x 100 (W) x 28 (H) mm
Material: PC and ABS
Thunderbolt 3 cable: 200mm length
Weight: 218g
Color: Black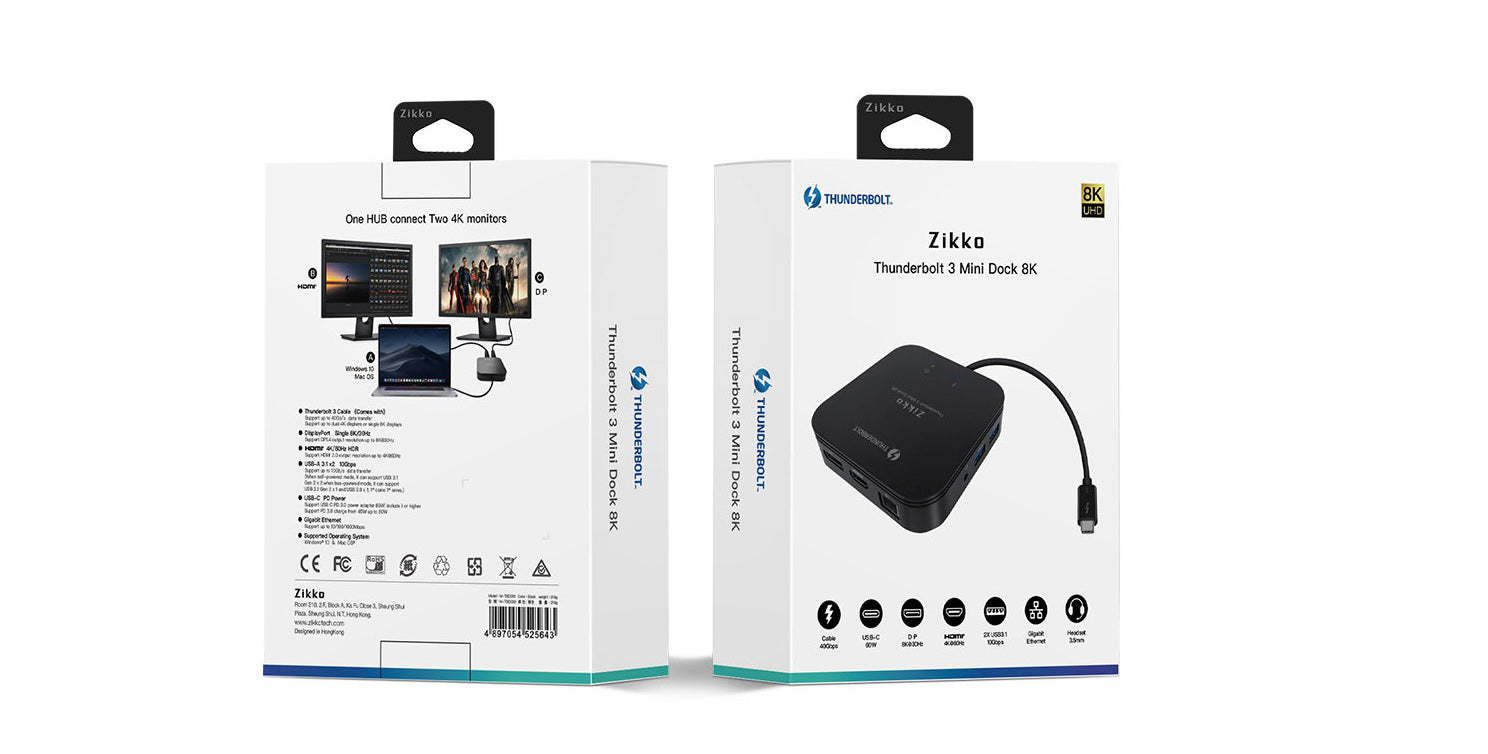 This is Mini Thunderbolt 3 Dock
QUESTIONS & ANSWERS
Have a Question?
Be the first to ask a question about this.
Ask a Question