---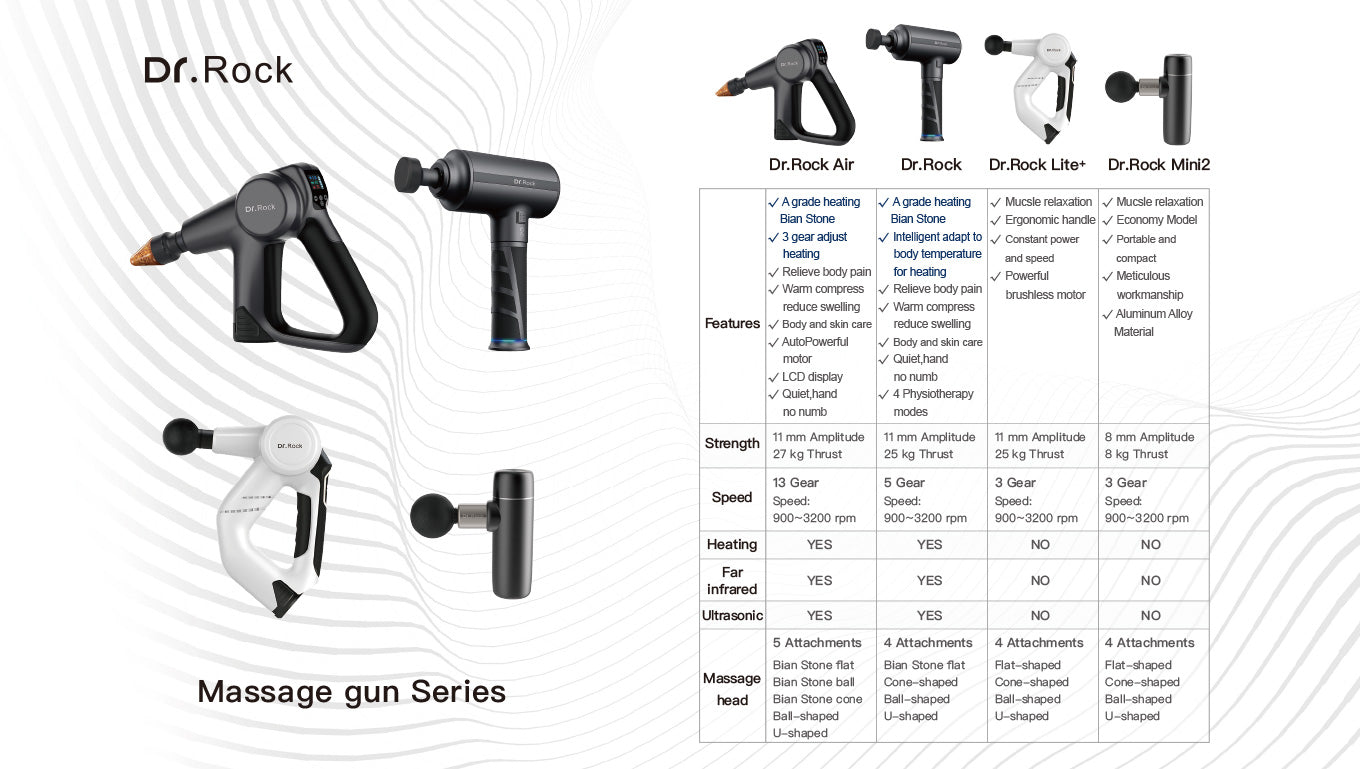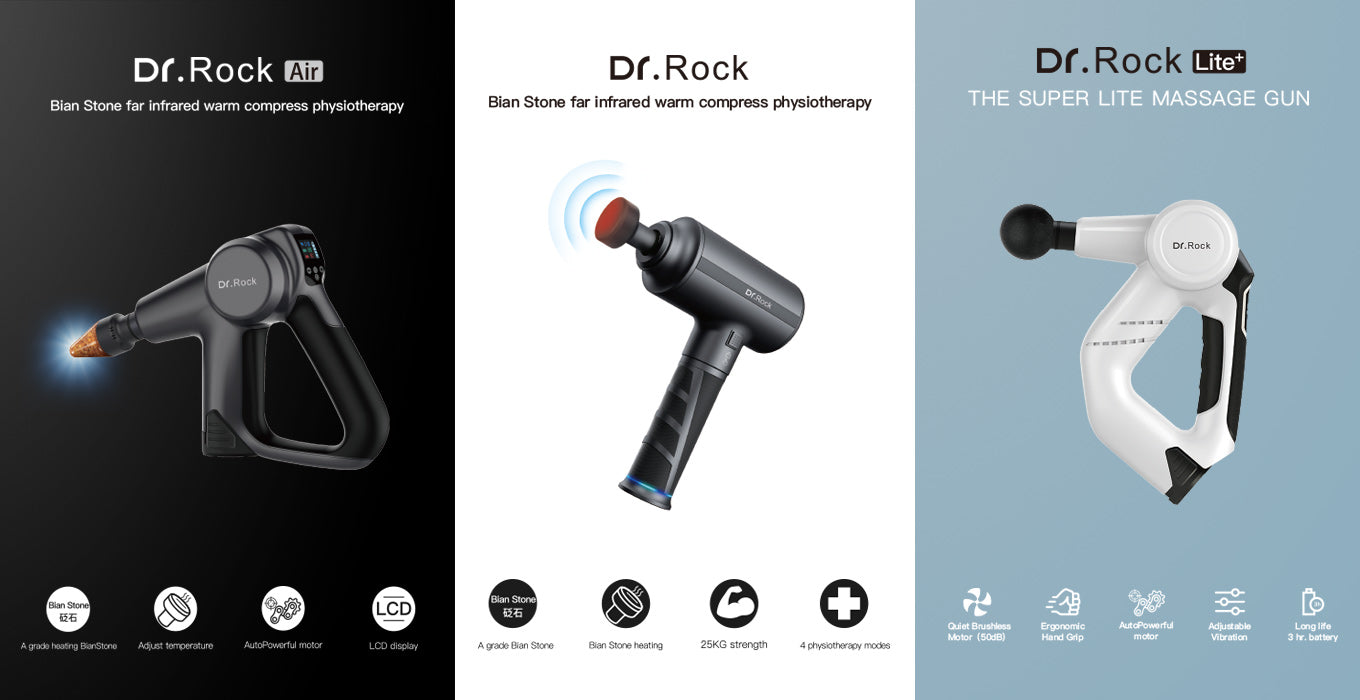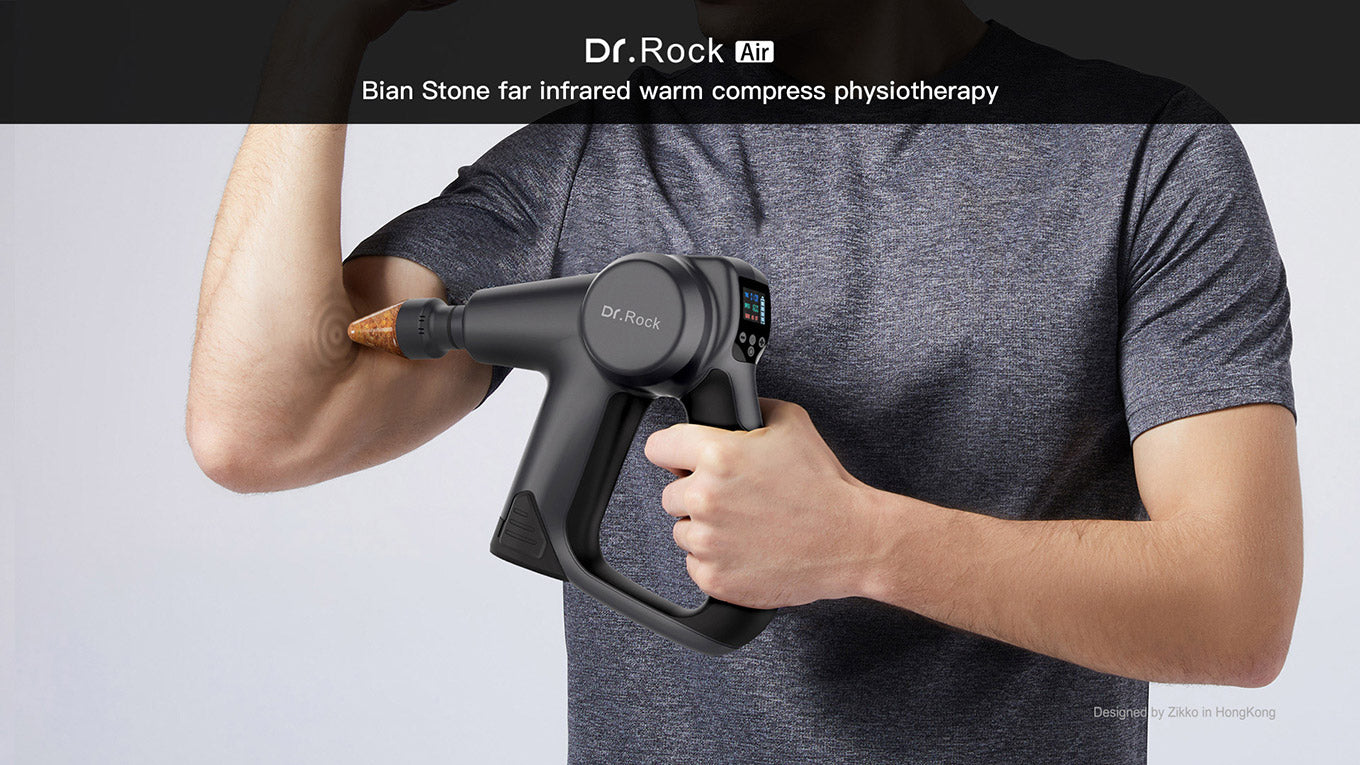 Every family, every body, needs to KEEP POWER.
It is necessary to regenerate a tired body, activate cells, eliminate pain, release fatigue, relieve soreness, and awaken a better state for you.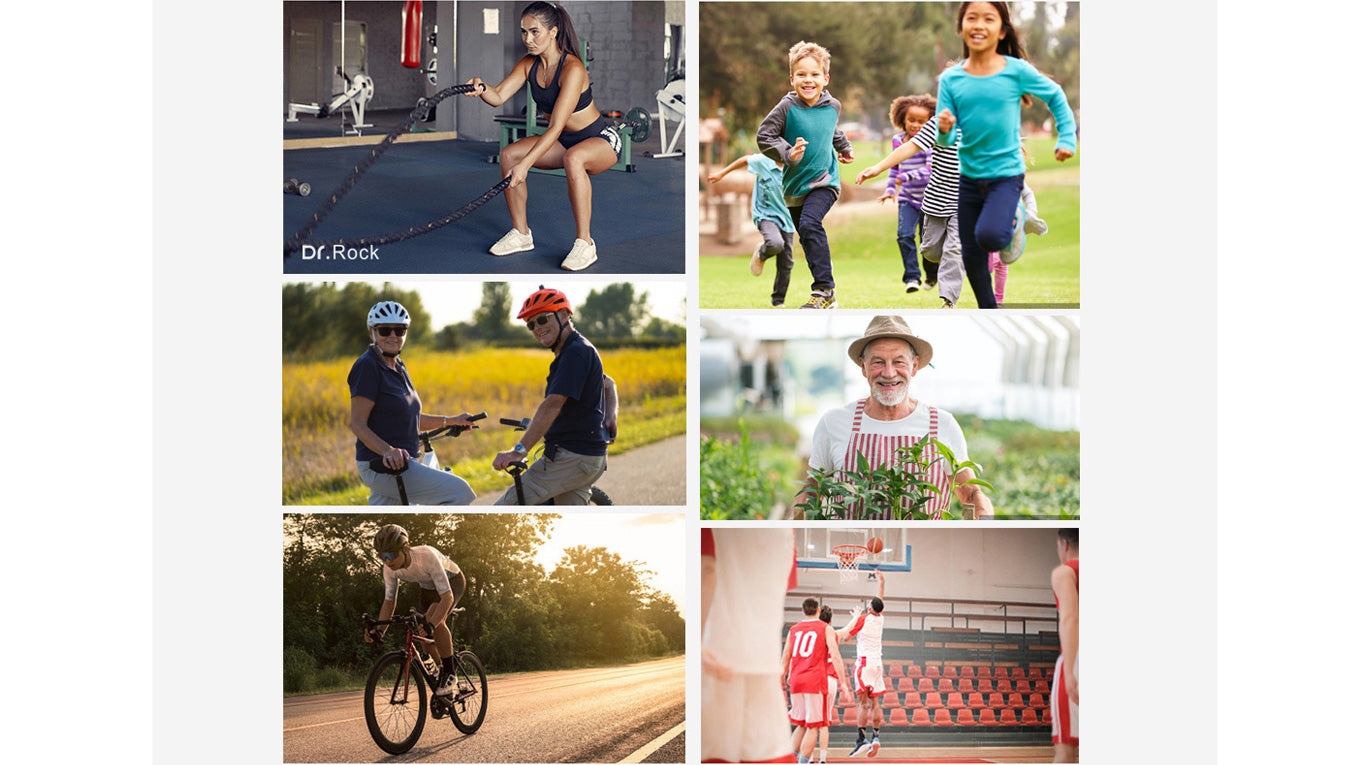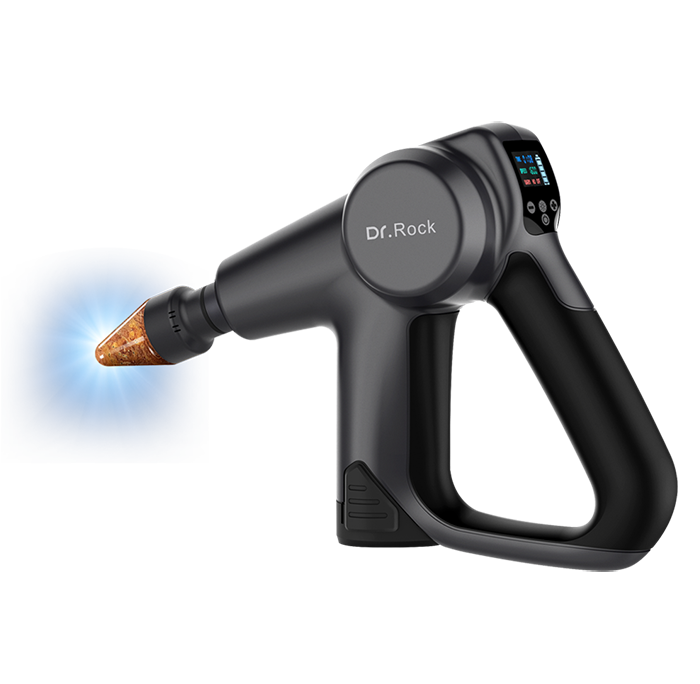 Dr.Rock Air
Bian Stone far infrared warm compress physiotherapy
Dr.Rock Air is a Bian Stone heating shock body lightweight massage gun. The Bian Stone warm head can emit far infrared and ultrasonic pulses that are beneficial to the human body. Significant results have been achieved for the relief of sciatica, periarthritis, muscle soreness, and meridian dredging throughout the body. It can be changed by different Bian Stone massage heads.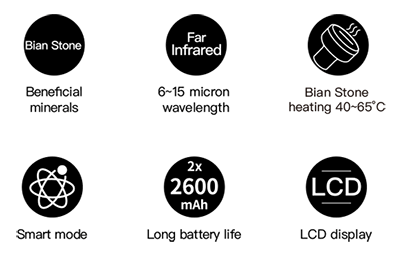 Beneficial body minerals ∙ exothermic energy stone
Bian Stone is a natural meteorite that contains a lot of beneficial minerals, especially after heating,
which emits far infrared and ultrasonic pulses. Through a large number of medical tests,
these functions can relax the muscles, facilitate the blood circulation and relieve inflammation.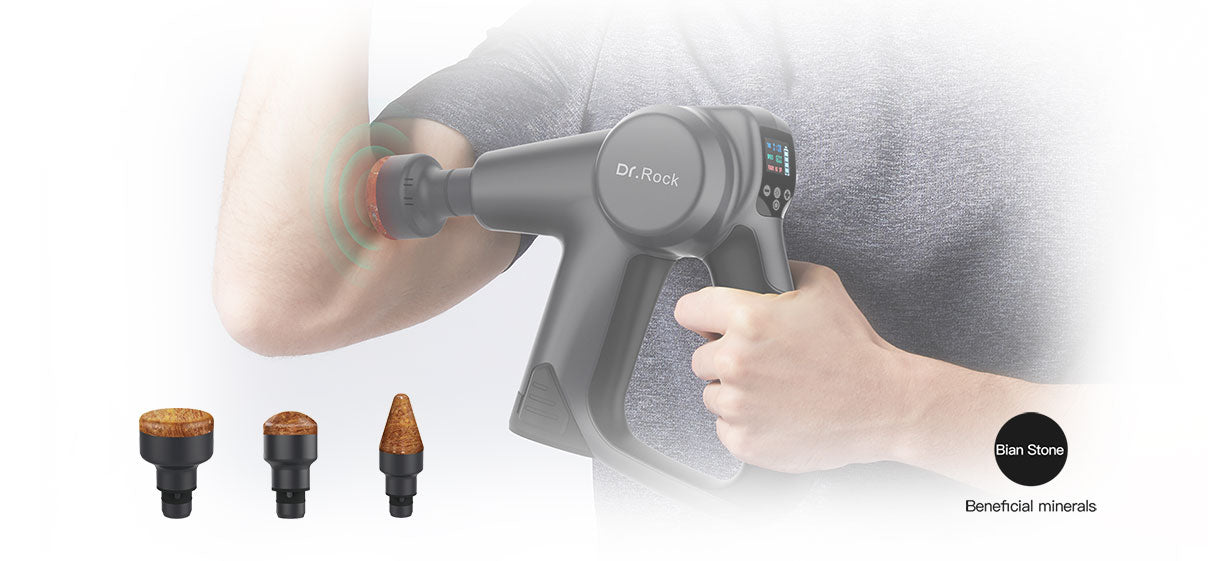 Tips:The treatment effect is the best when the Bian Stone physiotherapy probe is in contact with skin.
Intelligent heating multifunctional Bian Stone treatment head
Warm Bian Stone can conduct heat into the body deeply and then to the meridians through reflection.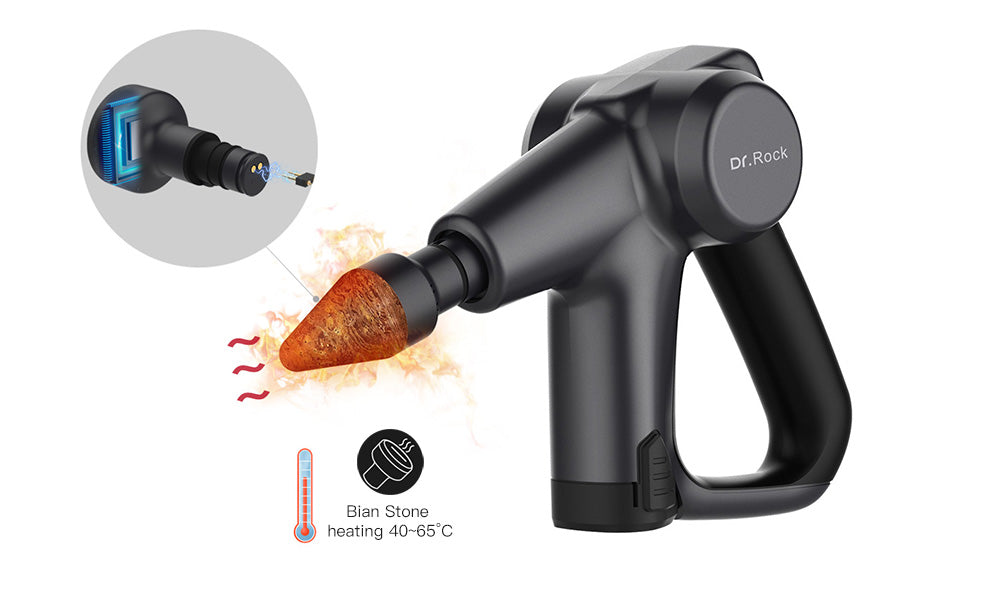 Far infrared ∙ Ultrasonic
Dr.Rock Bian Stone far infrared warm compress physiotherapy is a portable far infrared rehabilitation instrument for fascia and deep tissue inflammation treatment. The hot Bian Stone physiotherapy head can emit far infrared rays and ultrasonic pulses that are beneficial to the human body.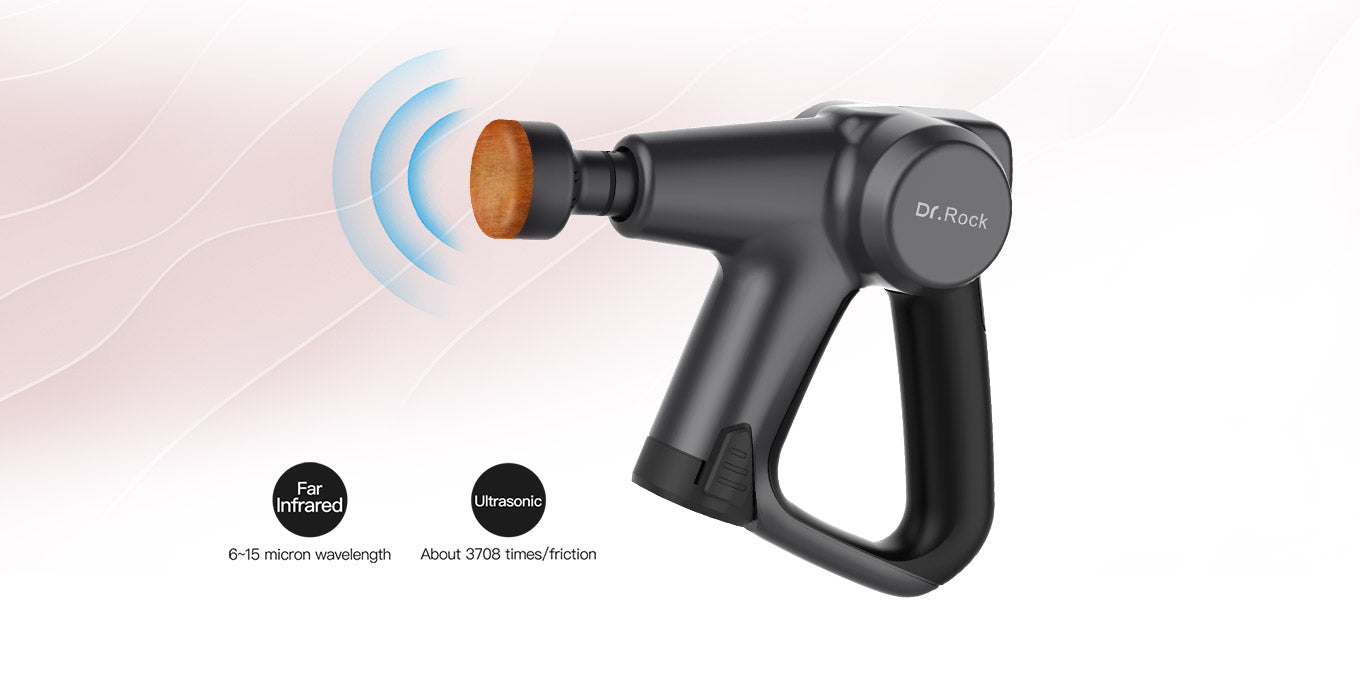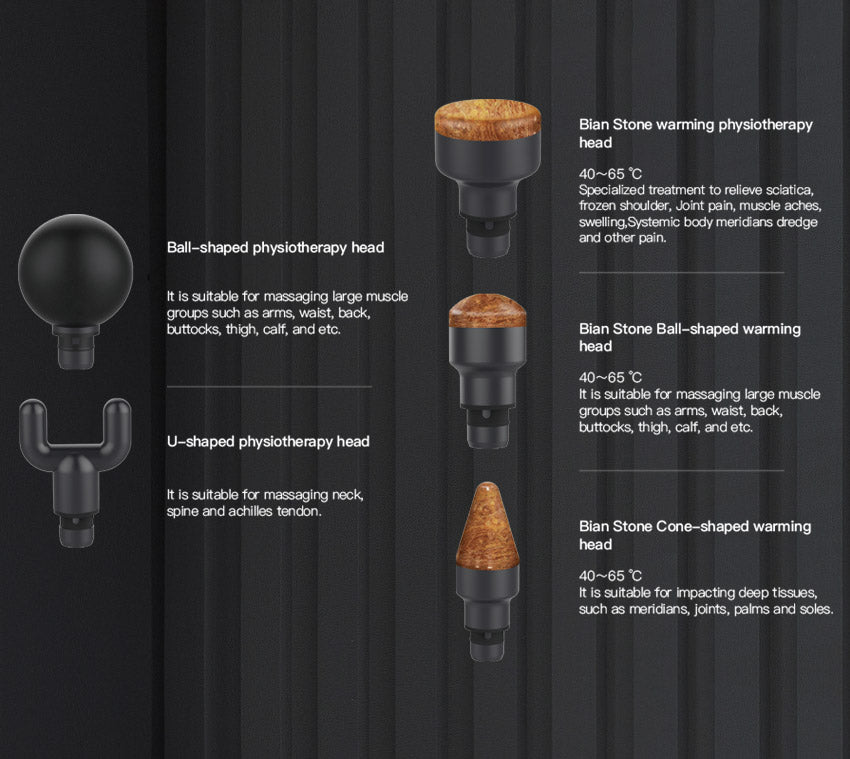 5 interchangeable professional physiotherapy heads
3 professional Bian Stone warm compress physiotherapy heads and
2 professional soft physiotherapy heads provide a comfortable physiotherapy experience.
Clear at a glance ∙ LCD display
900~3200 speed, up/down gear 200 rpm/click to increase or decrease, carefully adjust each force suitable for you.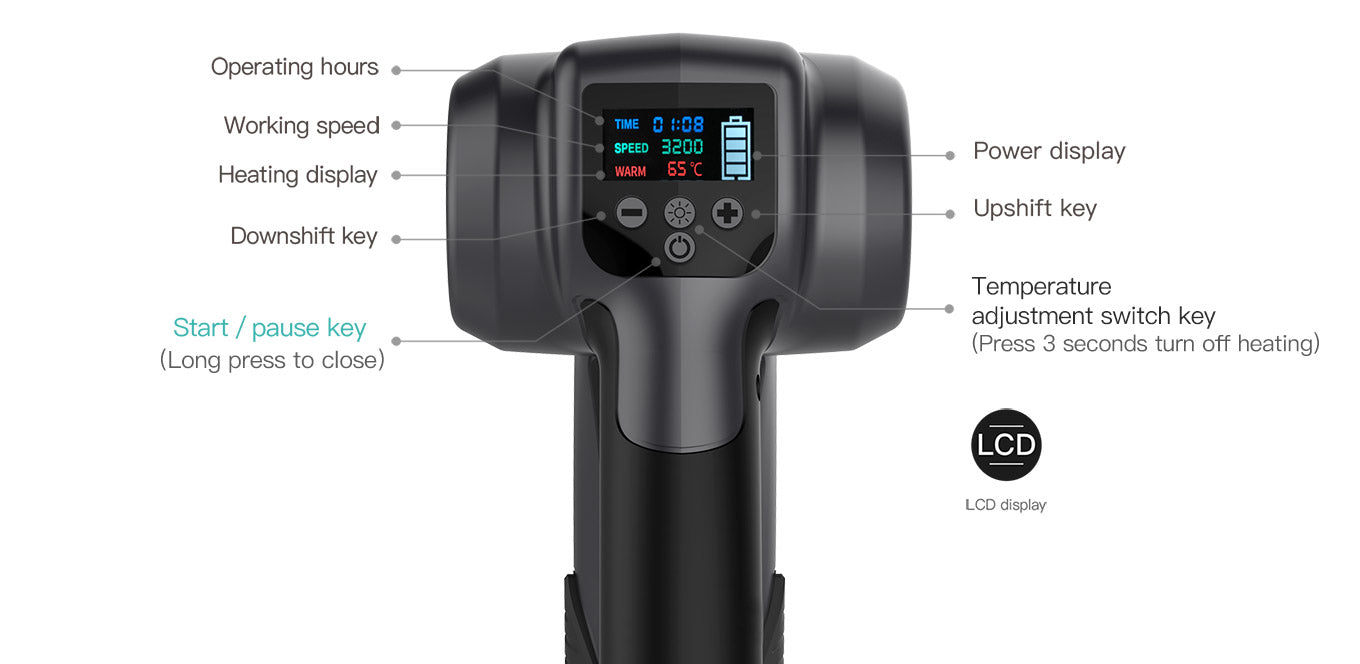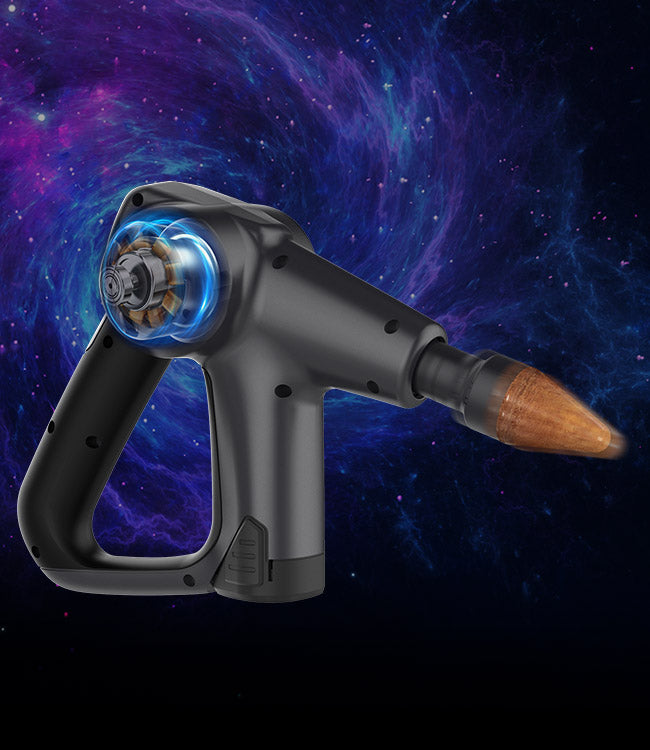 Sore points in the depths of physical therapy!
Powerful motor
"Constant power and constant speed" new technology, just one touch,
Speed automatically becomes more powerful and focused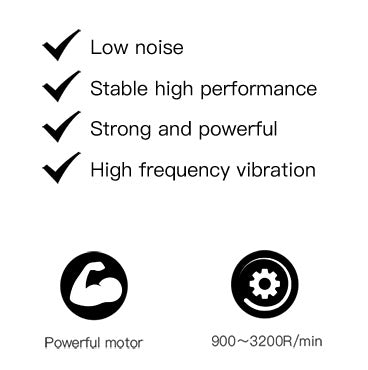 Removable lithium battery long endurance
2600mAh lithium battery X2, simple and portable removable lithium battery,
Long service life (12 hours) and high energy storage.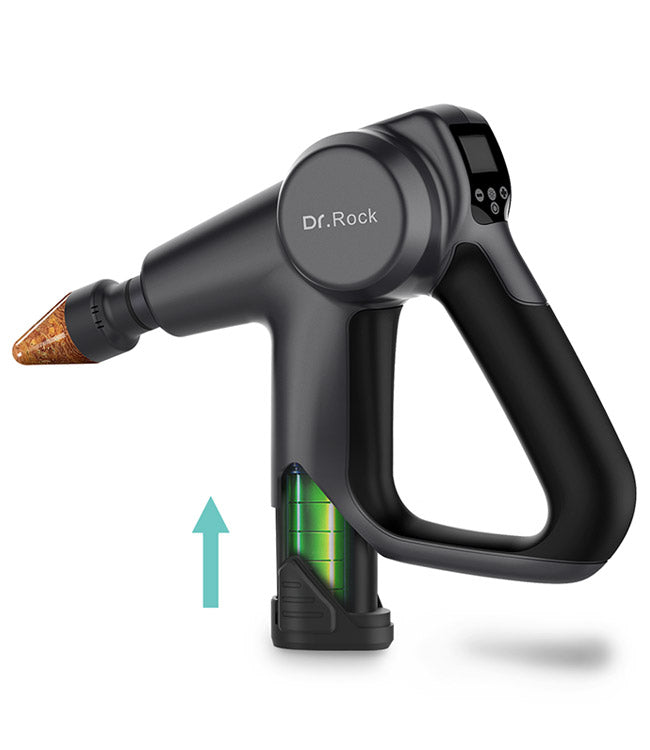 Handheld without numbSilent operation reduces noise 
The use of brushless silent motor, bringing powerful power, greatly reduces the noise caused by vibration, lowers chance to wear, becomes quiet, has longer life, and achieves 50 dB level of noise.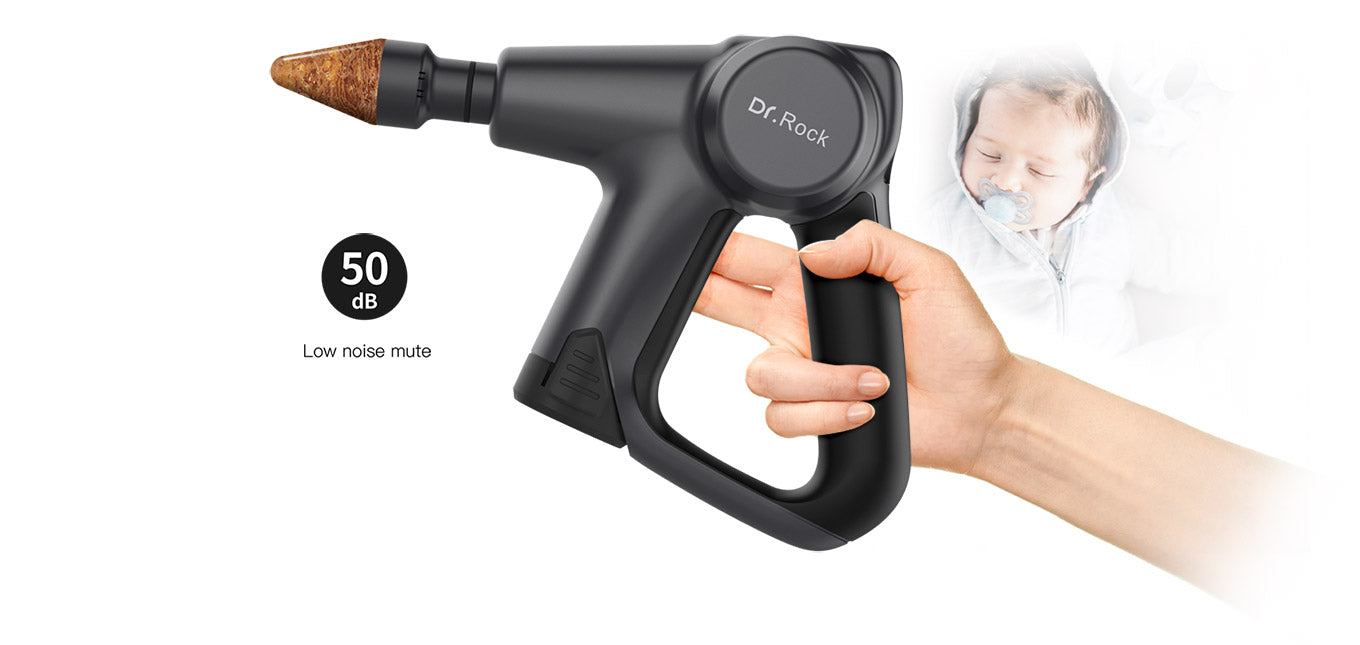 Ergonomic handle ∙ More flexible
The ergonomic handle makes the massage more flexible. Whether professional athletes, fitness enthusiasts or the general public, Dr.Rock Air can meet your needs and make your body more flexible.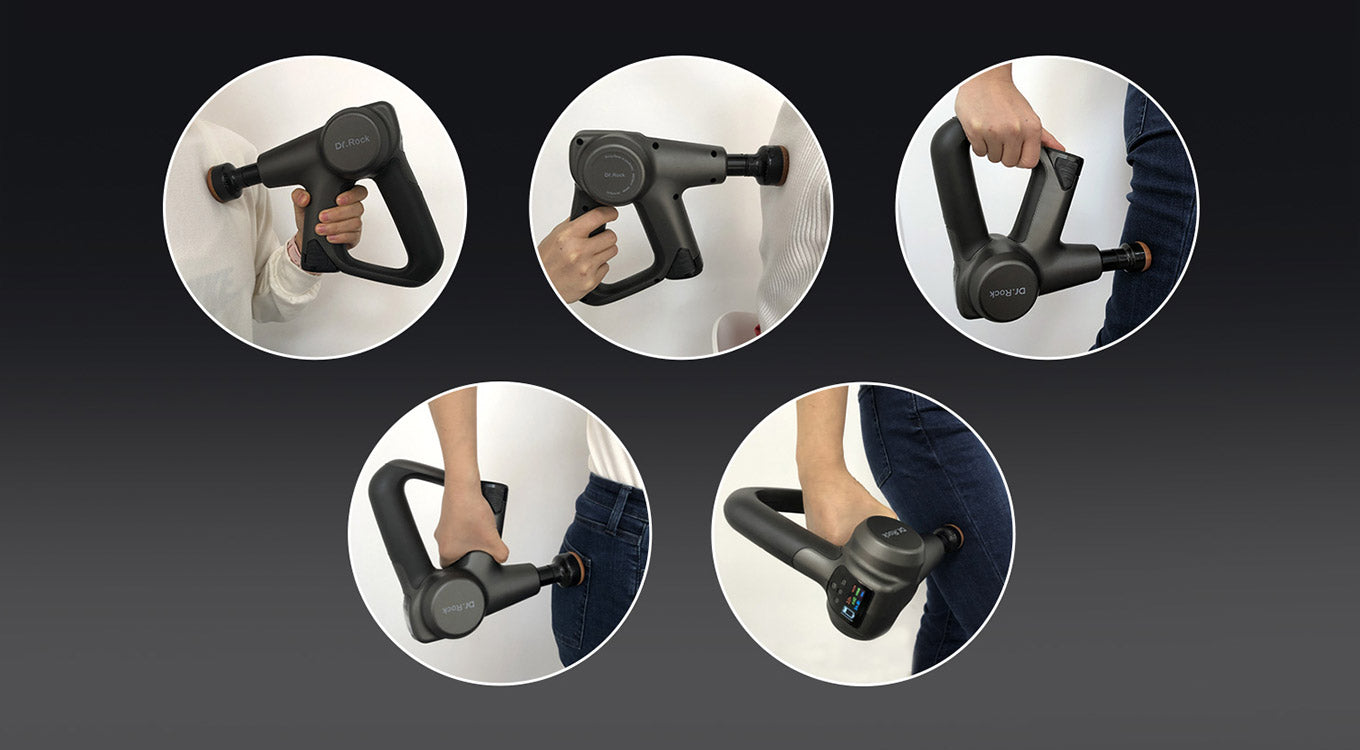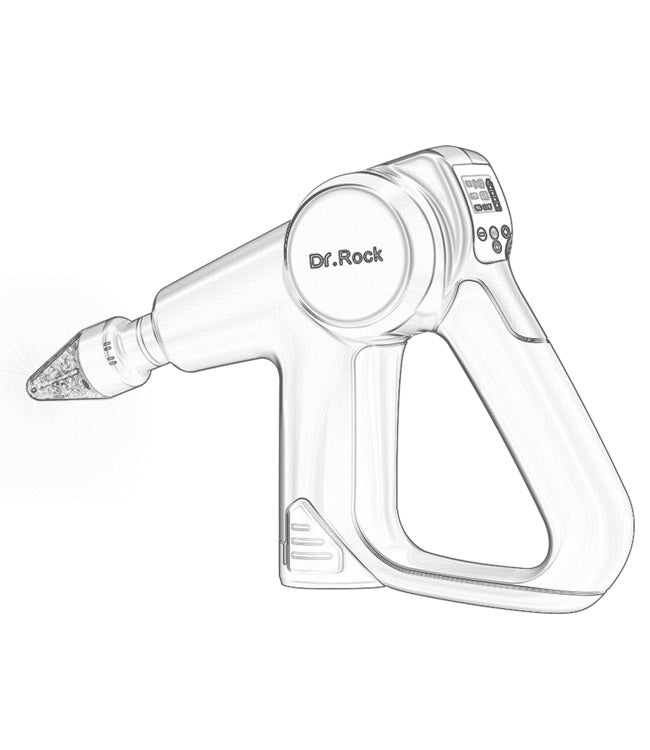 Specifications
Model: H-MG300 
Name: Zikko | Dr.Rock Air BianStone far infrared warm compress physiotherapy
Massage mode: hot compress, uniform speed 
Massage heads :3 pure and natural red BianStone heating therapy heads,
and 2 soft massage heads ;
Gear / speed: 900 ∼ 3200 rpm 
Speed gear: up / down, 200 rpm / click to increase or decrease 
Power: ≤60W 
Vermiculite hot compressing temperature: 40 ℃ ∼ 65 ℃ 
Charger input voltage: 110 ∼ 240V / 50 ∼ 60Hz 
Charger pin: CN/US plug x1  and UK plug x1  and EU plug x1   
Charger output voltage: DC 12V / 1A 
Battery: 12V / 2600mAh, 31.2Wh, lithium battery 
Duration: up to about 12 hours (2 batteries )
Charging time: about 150 minutes 
Size: 226*174*104mm 
Weight: 900g 
Color: Gray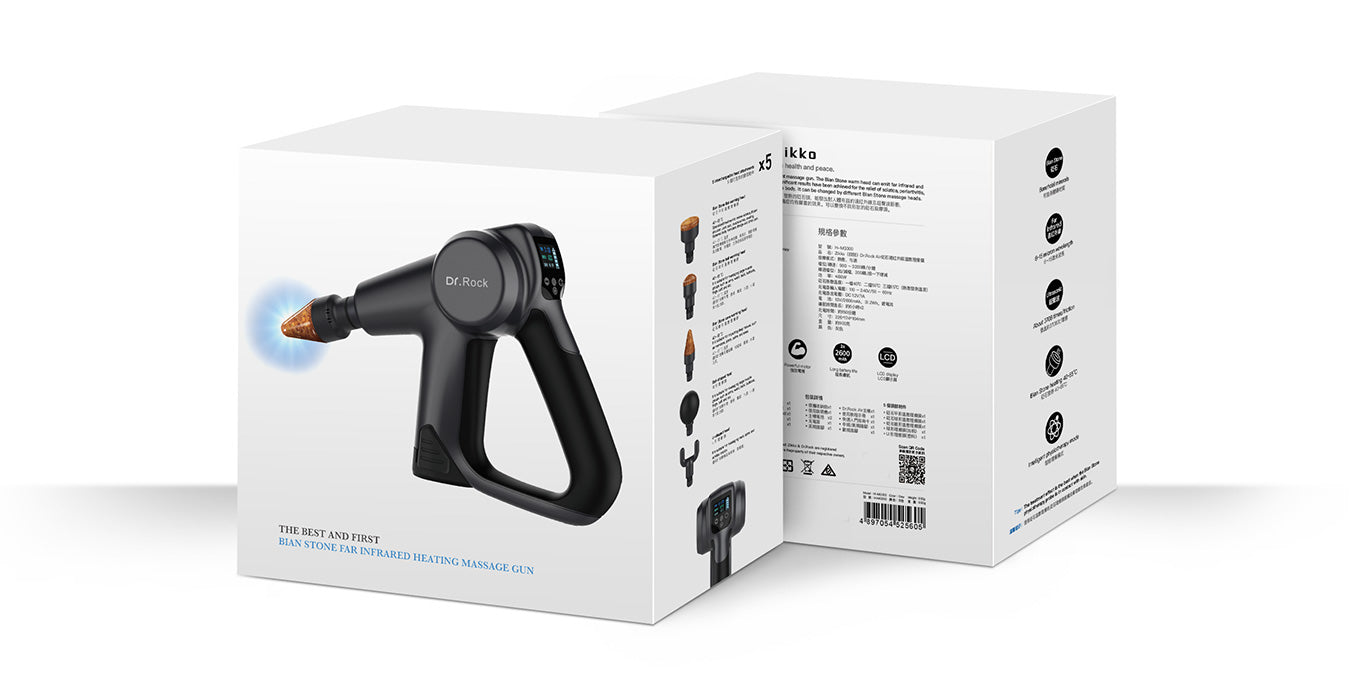 What's Included
• Carrying case x1    • Dr.Rock Air   x1    • Bian Stone flat head    x1
• Manual            x1    • Use tutorial  x1    • Bian Stone ball head    x1
• Battery            x2    • Quick guide x1    • Bian Stone cone head x1
• Charger           x1    • CN/US plug x1     • Ball-shaped head        x1
• UK plug           x1    • EU plug        x1     • U-shaped head           x1
Safety Certification 
International safety certification
The product has passed the safety certifications including RoHs、
FCC、CE-EMC、and other safety certifications provide a safe,
stable and durable a physiotherapy instrument with multiple protections.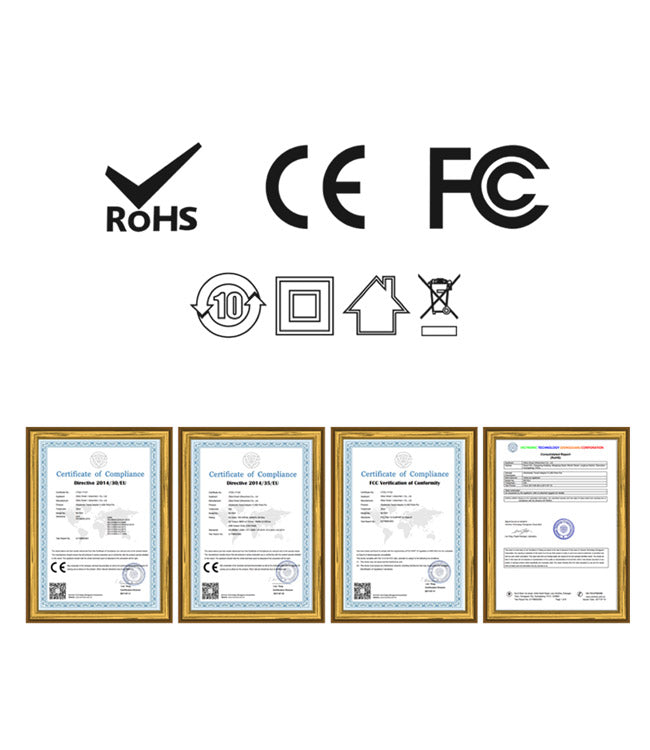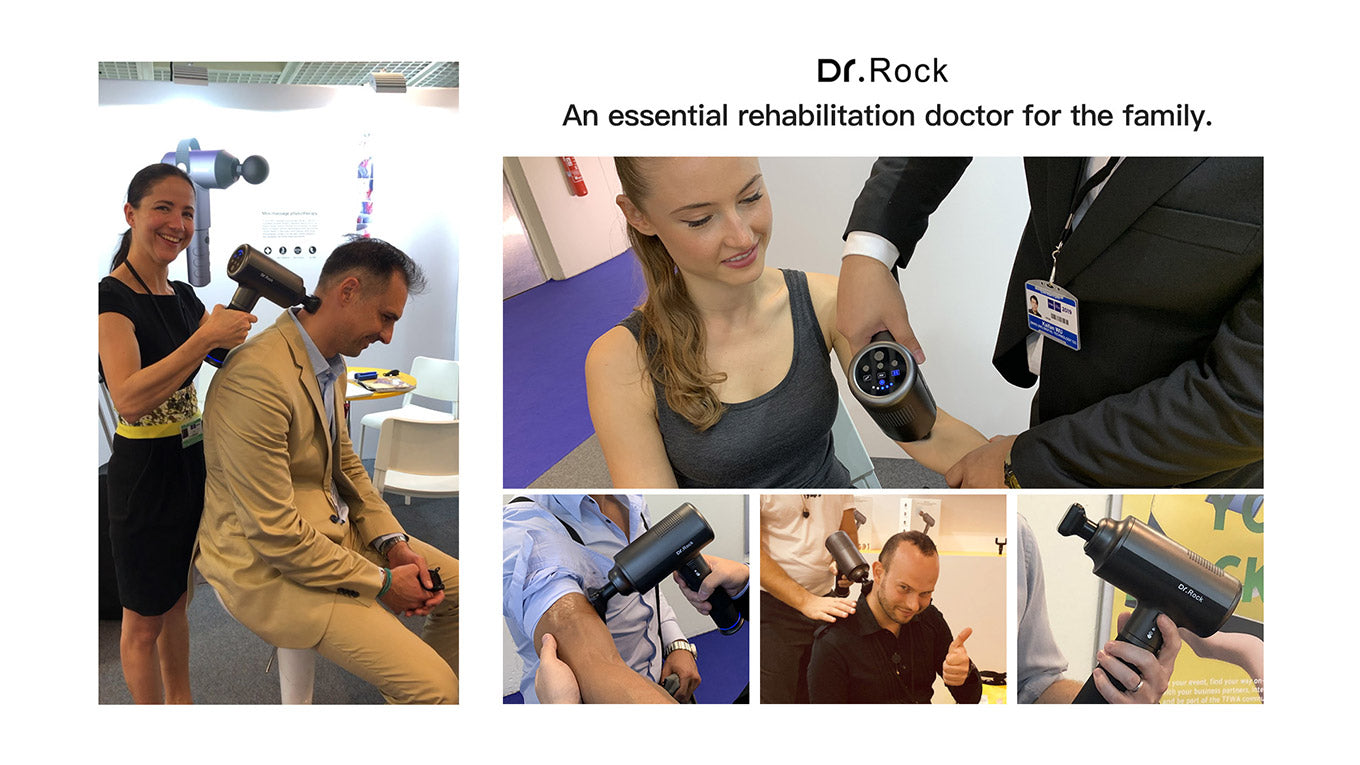 Rubblish
The gun is lousy and the heat function is out of service
It helps to improve pain
I have frozen shoulder and sciatica, which make me often troubled. Since I used this Dr. Rock Air, it has significantly improved my pain. I like Dr. Rock now.
QUESTIONS & ANSWERS
Have a Question?
Be the first to ask a question about this.
Ask a Question