---
BianStone & Graphene Far Infrared
Heating Therapy MagicPad


MagicPad
HEAT WITH HEAL
THE SEEABLE HEALTH
FIR and negative ion's surprising outcome, it remove the origin of all kinds of disease – weakness in energy and coldness, also enable the self healing in human bodies, you may become healthier, sleep well, smile from warm heart.
WHAT MODERN PEOPLE MEASURE DAILY IS NOT THE BODY WEIGHT BUT THE BODY TEMPERATURE. 
INCREASE IN BODY TEMPERATURE 1℃INCREASES IMMUNITY 30%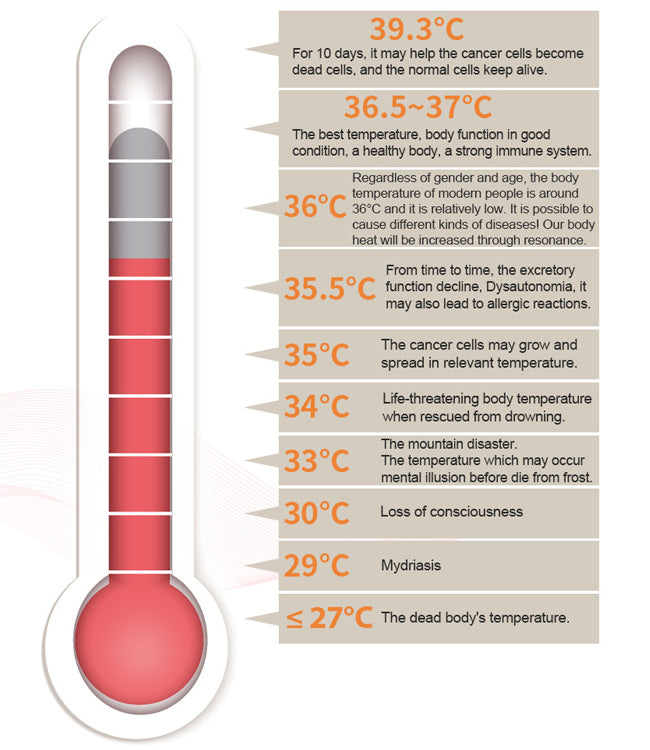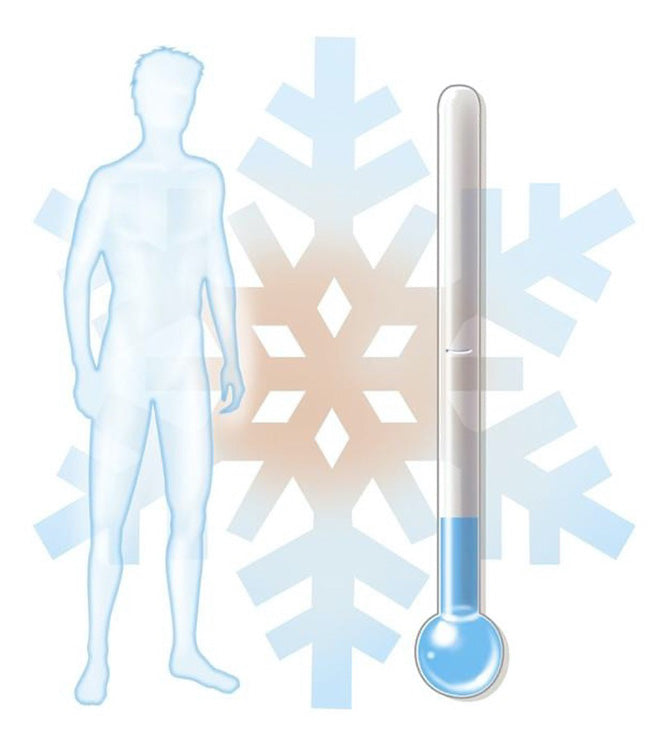 6 REASONS OF LOW BODY TEMPERATURE
1. Lack of muscles in lower bodies, lack of exercise.
2. Aging, pressure.
3. The bad impacts of air-con.
4. Wrong method of cold shower.
5. Medication over-taken may occur the coldness in human bodies, it may also lead to disease.
6. Wrong eating habits may lead to low body temperature.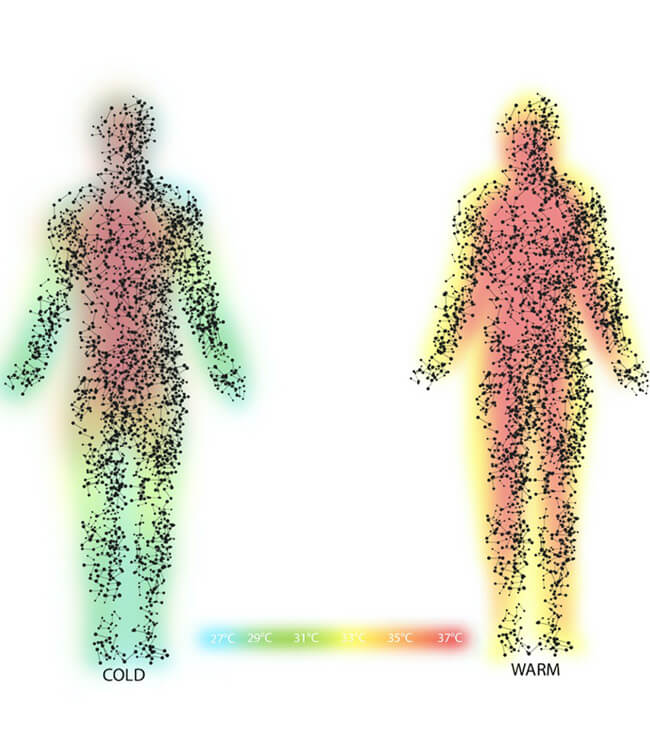 The possible symptoms of low body temperature
Insomnia, headache, cold hands and feet, edema, obesity, allergies, collagen disease, hypercholesterolemia,  menstrual disorders, menstrual  pain, chronic fatigue syndrome, as well as diseases such as pneumonia, bronchitis, hepatitis, etc., are also the causes of diseases such as gout and diabetes.
FIR THERAPY IS THE MOST EFFECTIVE WAY TO INCREASE THE BODY TEMPERATURE.
Removing the weakness in energy and coldness in human bodies isn't supposed to increase the environmental temperature, but letting the human body to be fully warmed. The way of enhancing the body temperature through adding heat is the best way to remove the coldness in human bodies, and FIR is the most effective therapy.
~THE NOBEL PRIZE FOR PHYSICS~
INNOVATIVE MATERIAL OF BIOMEDICAL SCIENCE IN 21 CENTURY 
GRAPHENE
Extracting FIR and negative ions
● Pain relief;
● Relief of joint pain, sterilisation and anti-inflammation, recovery of body functions, skincare and beauty .etc for medical use;
● Suitable for neck, shoulders, waist / abdomen .etc for the prevention of diseases, treatment and recovery.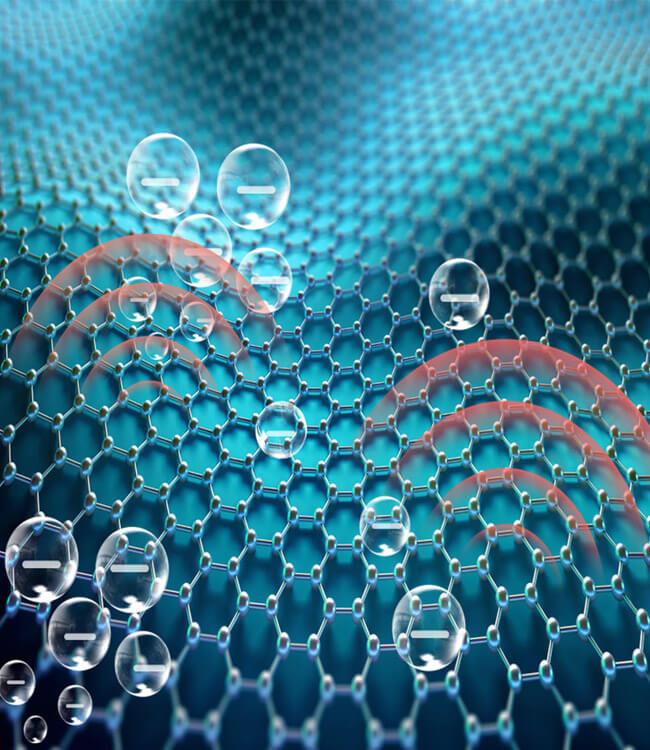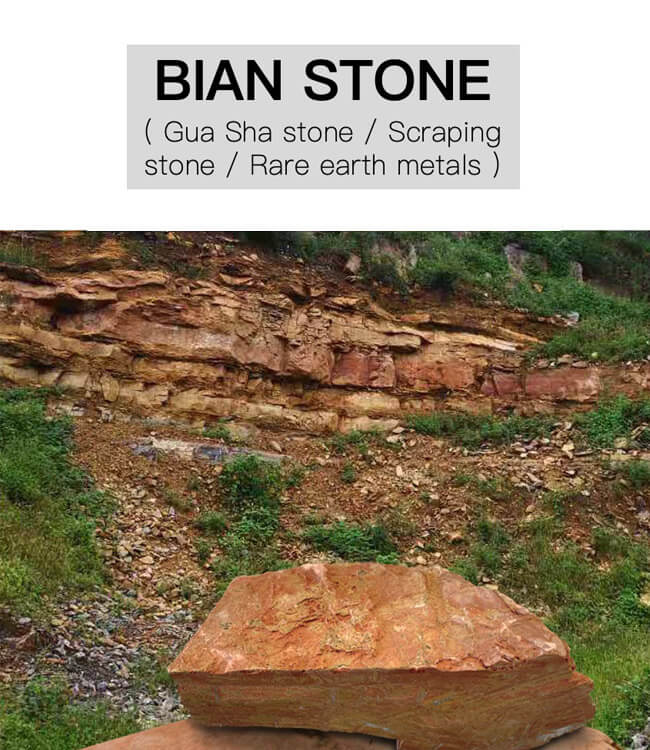 HEALING STONE
The medical technique of using Bianstone to treat diseases is called Bianstone technique, which is one of the six major medical techniques of Chinese medicine (Bian, Acupuncture, Moxibustion, Chinese Medicine, Massage, Guiding).
● Contains more than 30 kinds of trace elements and minerals
● that are beneficial to the human body, as well as more than 20 anti-aging elements such as calcium, magnesium, zinc, chromium, strontium, selenium, etc., which are necessary for the human body;
● The wavelength of extreme far-infrared rays is 3-20 microns, which can resonate with human cells and water molecules at the same frequency;
● It emits ultrasonic waves 3708 times/vibration, the frequency is 2~2 million Hz, which is the first of all materials;
● After heating and shaking, the energy is stronger and the penetration is deeper (4.5CM).
Innovative technology Natural choice
Natural
BianStone

+ Nano

Graphene

= PERFECT
Multifunction MagicPad
One pad is multi-purpose, everything is easy to use
Hyperthermia
One of the major features of MagicPad is the newly optimized heating function...The heat transfer speed is many times faster than that of ordinary thermal conductors and retains heat. The same-frequency co-vibration technology can achieve more and better curative effects.
● Heating to 30℃ ~ 42℃,this low temperature


is incredible. It can repair cells and heal wounds. Eliminate body puffiness and improve overall skin tone.
● Heat to 43℃ ~ 50℃, this medium temperature


can be used for daily body conditioning. It is suitable for hemorrhoids, cold hands and feet, female physical discomfort, insomnia, improvement of acidic physique, etc. It can promote blood circulation and obtain a sense of comfort.
● Heat to51℃ ~ 60℃,


Take the hyperthermia center home, this temperature can open the pores and quickly wick away perspiration and detoxification.
New heat injection technology
Integrating the latest graphene extreme heat conduction and far-infrared co-vibration technology, MagicPad not only instantly injects heat into the body,
it can also penetrate clothing and subcutaneous cells to co-vibrate and generate heat at the same frequency to achieve the best results and effects.
✔ Improve our microcirculation, cell activation, the effect of heat therapy
✔ Improve the weakness in energy and coldness in bodies, acidic body conditions and quality of sleep
✔ Tiredness relief, pain relief, anti-inflammation by warm therapy
✔ Recovering from chronic diseases and also helps sequela.

ALL NATURAL
RED BIAN STONES
UP TO 59 PCS, STRONG AND HARD.
CONSTANT TEMPERATURE SYSTEM
SMART CONTROL SYSTEM
● One sensors of temperature inside,
● Auto-sensor for body and environmental temperature,
● Accurate Auto-tune on temperature
● Auto-selection for decreasing temperature to 37°C,
● Maximum 12hours of usage and auto-turn-off.
MORE FEATURES. MORE SAFER.
SAFE AND LOW-VOLTAGE FOR HUMAN USE  24V/3A INPUT POWER.
Use it with complete peace of mind
MagicPad uses "semiconductor graphene heating cloth" to generate heat, instead of traditional "wires"; it does not use high-voltage work, but human-safe low-voltage work. Specifically...
* Zero electromagnetic wave
* 24V/3A human body safety low voltage input, maximum 72W, energy saving and power saving
* Safe and anti-electric shock, even temperature without scalding, waterproof
* Contains real-time temperature sensor
* Intelligent safety protection temperature control system
* 110~240V power adapter universal
Nylon edging
Energy gathering heating layer
High density mesh cloth
Natural BianStone
Graphene heating film
Bamboo charcoal fiber cotton layer
3D shock net
MagicPad INCLUDING A LOT
* MagicPad                             x1
* Temperature controller      x1
* Manual book                        x1
* Power adapter                     x1
* 1.2m binding belt                x1
MagicPad
It uses a therapy-grade Graphene flexible electric heating cloth,
which is not a high-voltage wire to generate heat. In particular, the human body's safe low-voltage 24V/3A input power supply, extremely rapid heating, electromagnetic waves close to 0,
Fire-proof, Water-proof, Electrify-proof
Ultra-thin and soft, 3D mesh ergonomic shock-proof waist support, foldable and easy to store.
Built-in one temperature sensors, with the intelligent temperature control system, accurately and automatically adjust the temperature.
Electronic constant temperature heating Graphene-cloth and BianStone can emit double-layer far-infrared rays and negative oxygen ions ,
that are beneficial to the human body, and resonate with the body cells and water molecules at the same frequency so that the microcirculation of human blood and gas can be accelerated and improved, and cells can be activated to achieve hyperthermia. effect.
It can help improve deficient cold, acidic constitution, and sleep quality, , relieve physical fatigue and pain, warm compresses to reduce inflammation, and also help to resolve chronic diseases and sequelae.
It is a pure natural thermotherapy tool. It is used in combination with Graphene Far-infrared Reflection Blanket, which can achieve the effect of Hot-house and perform three-dimensional whole body detoxification and acid removal.
Long-term use can promote metabolism and enhance human immunity.
International safety certification
It has passed RoHs, FCC, CE-EMC, and other safety certifications, providing safe, stable, durable, and multi-protection Bianstone far-infrared thermal cushion.
UNDERSTAND MORE
Model:SP450P
Product name:BianStone & Graphene Far Infrared Heating Therapy MagicPad
Size:45cm × 45cm         /         Weight:1.1 KG
BianStones quantity:59 PCS
Therapy mode:Room temperature natural therapy,
warm therapy, hot therapy
Adapter input voltage:100-240V~50/60Hz 2.0A
Adapter output voltage/current:24V/2.75A
MagicPad power:72W max
MagicPad Current and Voltage:Human body safety
low voltage max 24V/3A
Heating device:Graphene heating film
Adjustable range of temperature controller:20~60℃
The temperature controller can set the timing:2~12 hours
Heating temperature:20~60℃ up and down button adjustment
Accessories:3D shock net, fireproof mesh, double-layer felt cloth
A good helper for Coivd
used the heat pad last night and realised how much energy, my body normally "wasted" on fighting the cold every night
because last night my body felt so relaxed that i actually had a good dream!!!
and now, i set it at highest 60 degrees to heal a spot around my shoulder… feel like i were a teenager again managing quick dance movements at the disco 💃🏻😆❗️
🙏🏼🙏🏼🙏🏼
Really help to heal
By the way I want to share what's happened to me, I had sharp lower back pain and was not able to teach yoga and Coach people for about 2 weeks! What really helped me to get back is the magic pad! I was sleeping on it, laying down during day and I truly believe it brought me back on track🙏♥️
Thank you so much for you divine products they really help to heal🙏✨
QUESTIONS & ANSWERS
Have a Question?
Be the first to ask a question about this.
Ask a Question